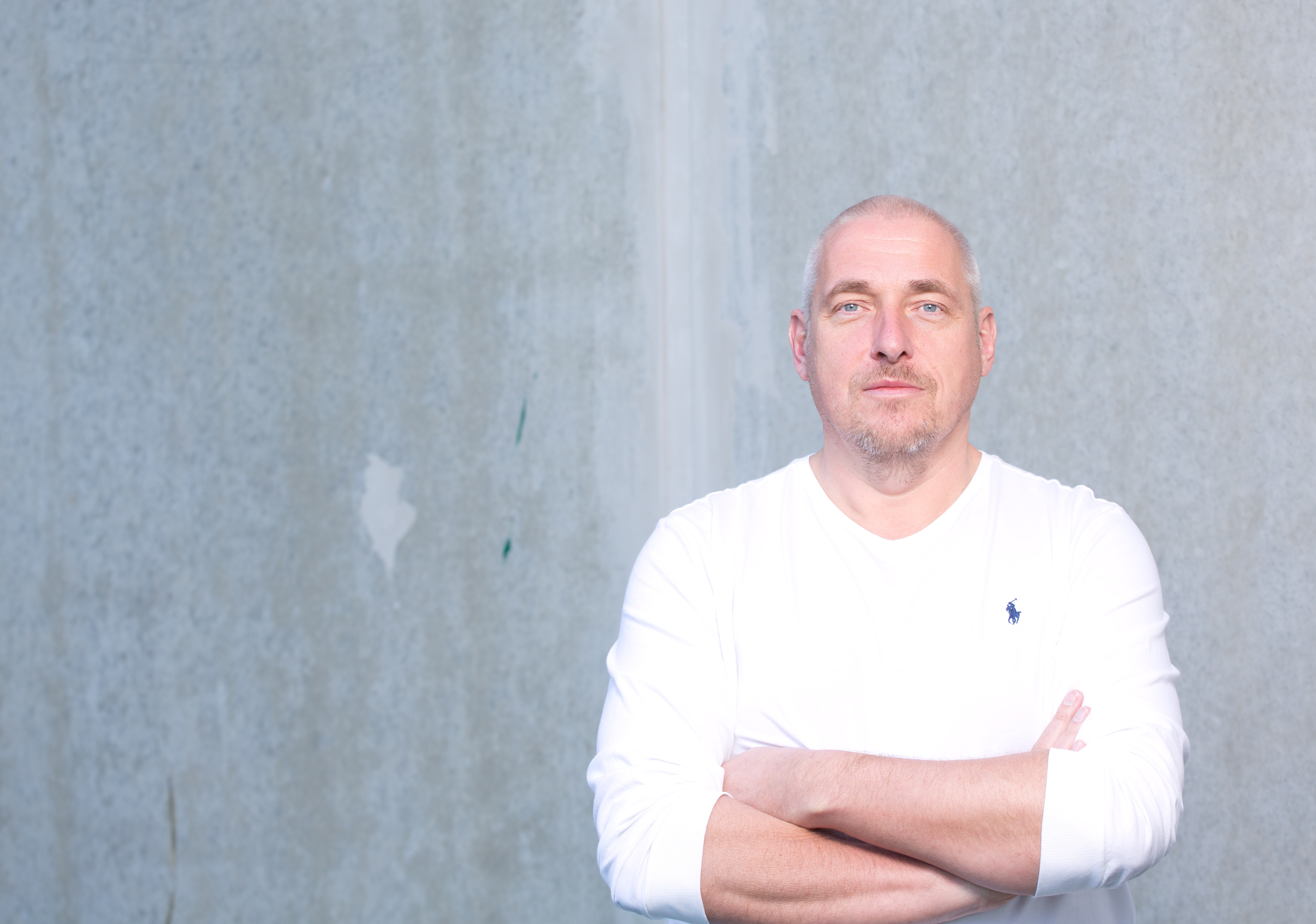 "IT'S INNOVATION AND CREATIVITY THAT MAKE LIFE ORIGINAL."
Founded by Andreas Waschk (Chairman of the Explorado Group) in 1998, the AWC AG has  established itself as a strong and reliable partner in the out-of-home-entertainment business. Services offered include consulting, development and realization of projects as well as booking and touring of brand-supported blockbuster exhibitions, escape rooms and attractions.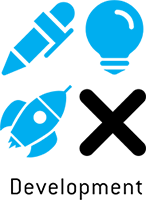 We offer creativity, accuracy and power.
Our Development Team manages all areas, from planning to implementing future-viable projects: feasibility studies and brand licensing, conception and exhibition design, to the point of implementation and operational consulting. We offer creativity, accuracy and power.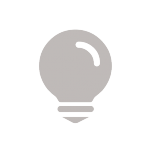 strategy and brand licensing
location development
brand licensing and acquisition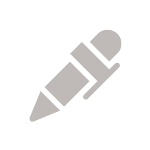 conception
scenography, exhibition design
CAD support
3D visualizations
graphic design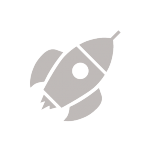 project management
implementation
operation service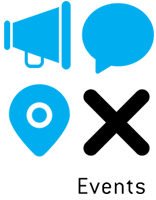 We tour big blockbuster exhibitions.
AWC Events is in charge of leasing and marketing brand-supported blockbuster exhibitions as well as external and on-site exhibitions. Due to many years of experience as tour promoters of live music happenings and exhibitions, we offer any service, starting with installing the exhibition to the first ticket sold.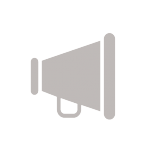 public relations and marketing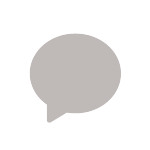 management, conception and implementation