AWC AG – the exclusive BRICKLIVE partner for Germany
BRICKLIVE is a network of partner-driven interactive events for Lego®  fans worldwide and AWC AG is the exclusive partner for Germany. Within the next 12 months, we deliver a BRICKLIVE-interactive show and a BRICKLIVE-Brickosaurs show at the Odysseum Cologne. We are also set to organize a BRICKLIVE-Force touring show at the Explorado Children's Museum Duisburg. Built and conceptualized by Lego®fans themselves, BRICKLIVE events are an immersive and exciting hands-on experience for all visitors.
Booking BRICKLIVE
You're interested to BRICK up your business?
Don't hesitate to get in contact with us.
AWC AG is your exclusive booking contact for all BRICKLIVE shows in Germany and we are more than happy to invite you to the rest of the stunning BRICKLIVE portfolio and customize a BRICK-Event to your needs.
AWC AG
Booking BRICKLIVE
Corintostr. 1, 51103 Köln
Phone: +49(0)221 690 68 400
Email: bricklive@awc-ag.de
Join the BRICK-Universe & keep exploring!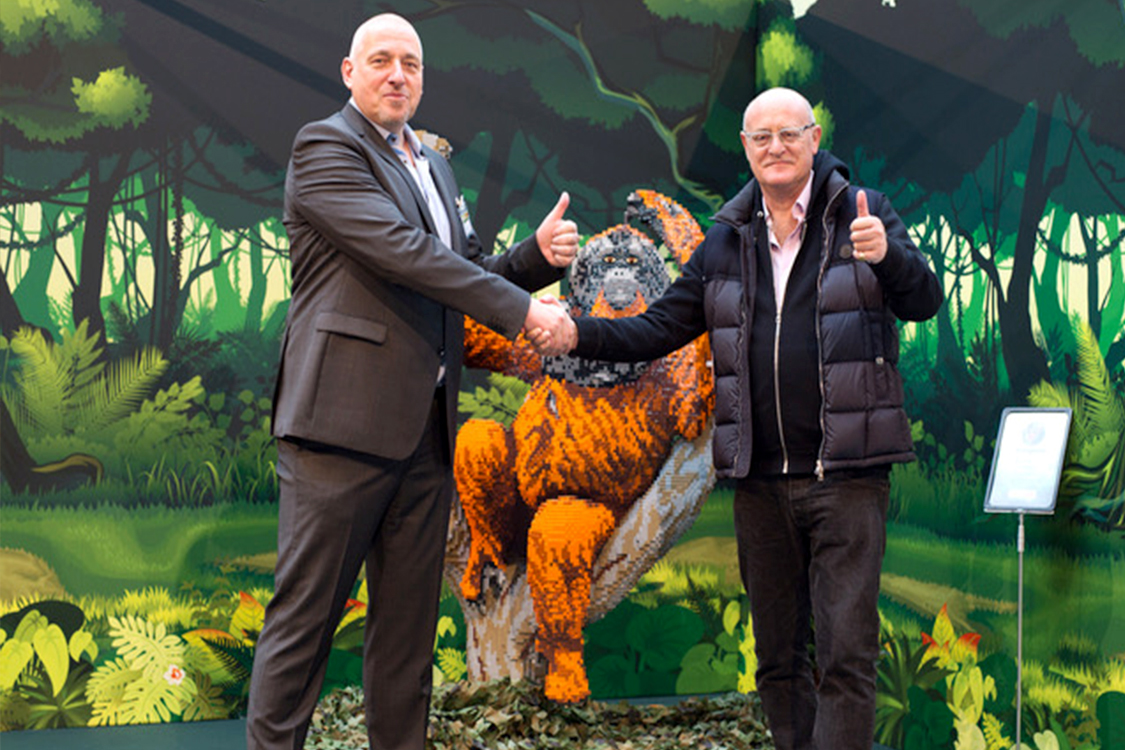 Explorado
Adventure Campus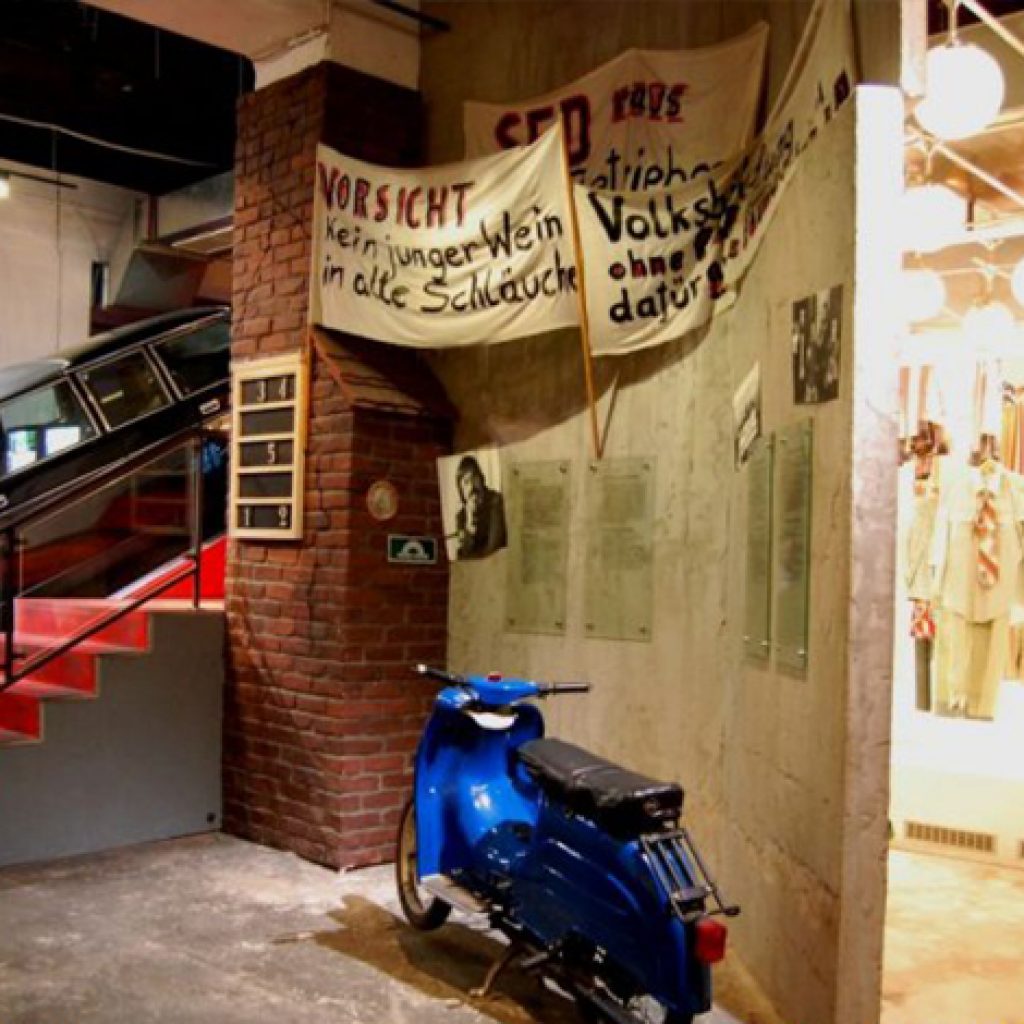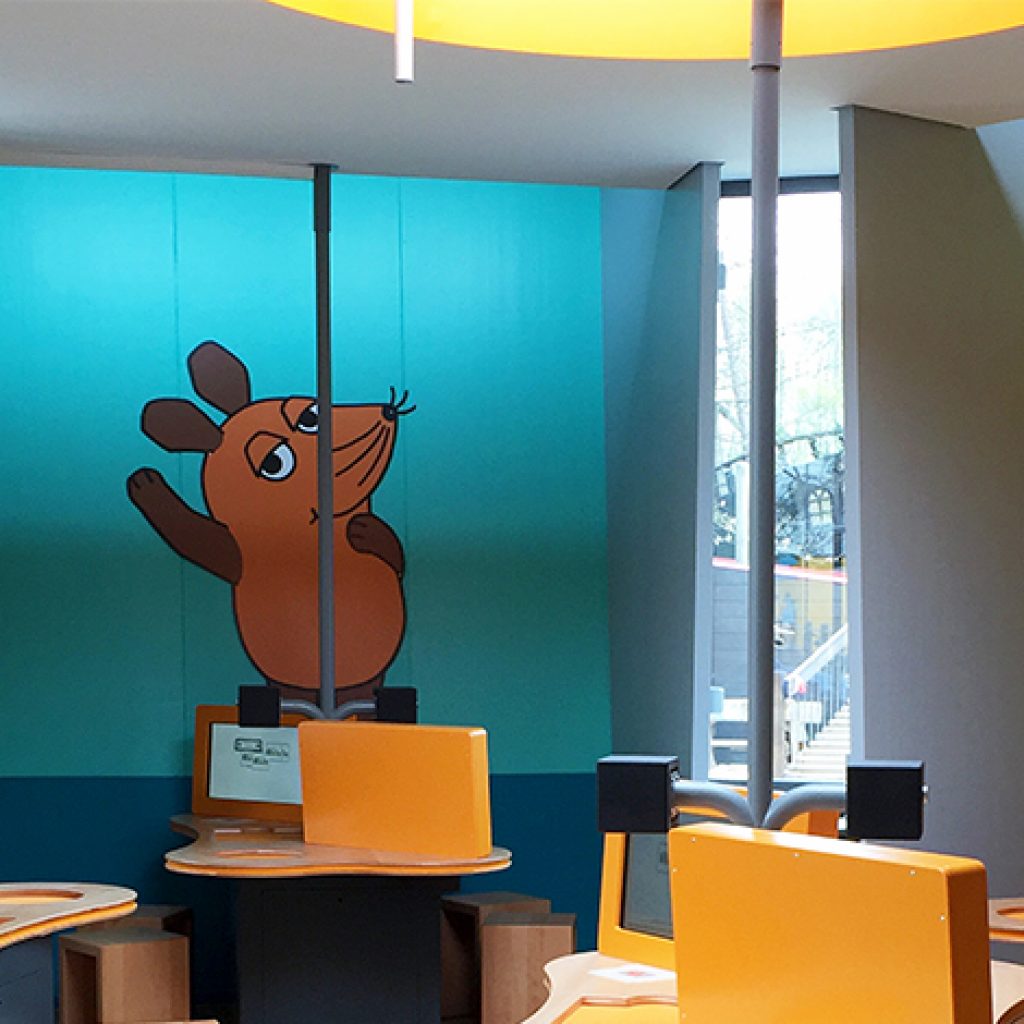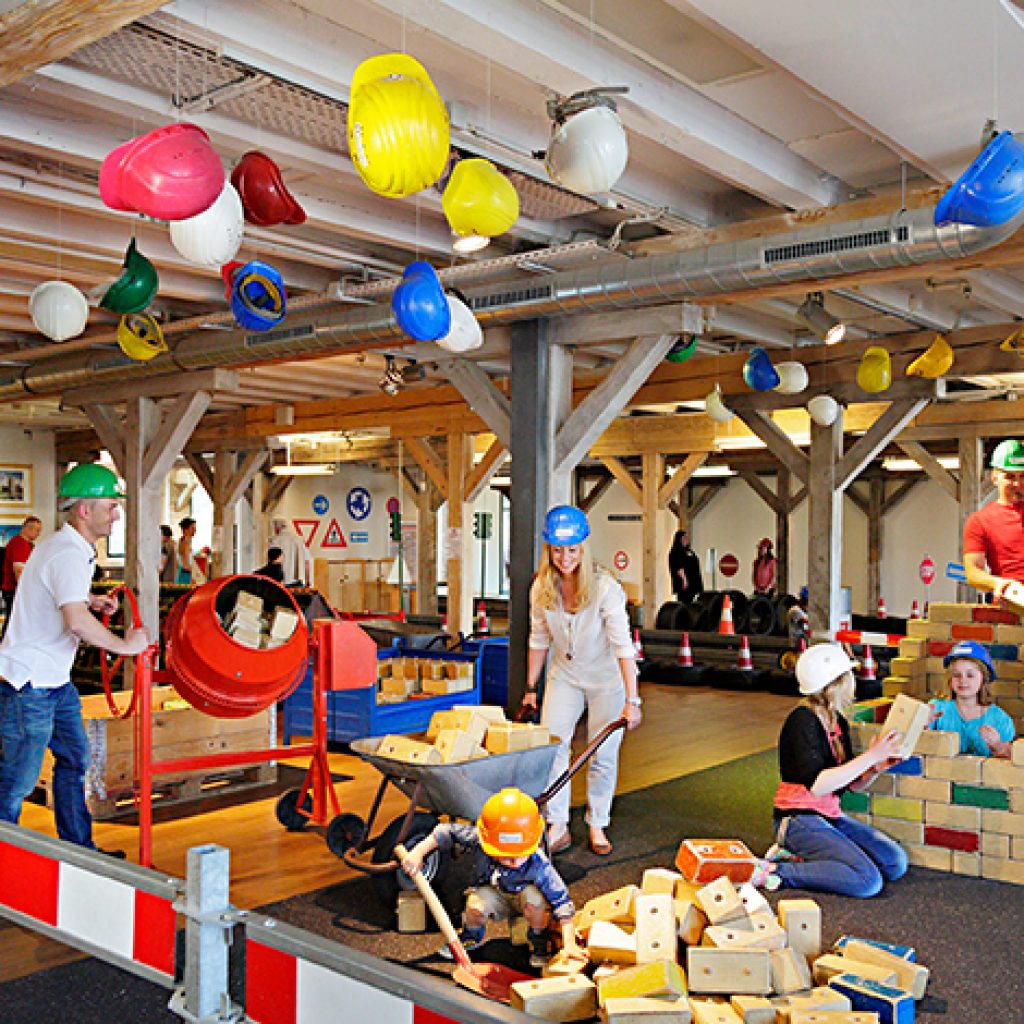 Explorado Children Museum
Duisburg