"Das Verrückte Labyrinth" – Ravensburger Escape Room
You move it, you get it! Millions of people worldwide move the corridors in the "crazy" labyrinth in search of mysteries and treasures. For more than 30 years young and old fans of board games worldwide  have been enthusiastic about the popular Ravensburger games classic "Labyrinth". So far more than 20 different labyrinth games have been created, from a card game to an app and an accessible version.
And here comes another variation: "Das verrückte Labyrinth" Escape Room. Developed by AWC AG and Ravensburger Freizeit und Promotion GmbH, it offers an experience of fun and suspense. Fans of puzzles from 7 years have to find hints, unravel mysteries, thus making their way through the labyrinth. And the clock's running – the players have 60 minutes to find their way out.
PROJECT
Escape Room
YEAR
2018
LOCATION
Explorado Duisburg – Das Kindermuseum
COOPERATION
Ravensburger Freizeit und Promotion GmbH
FRANCHISE
for further information contact:
info@awc-ag.de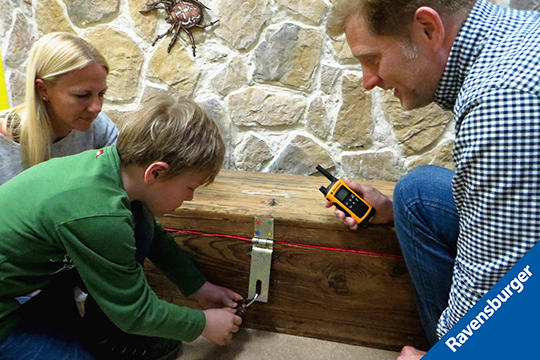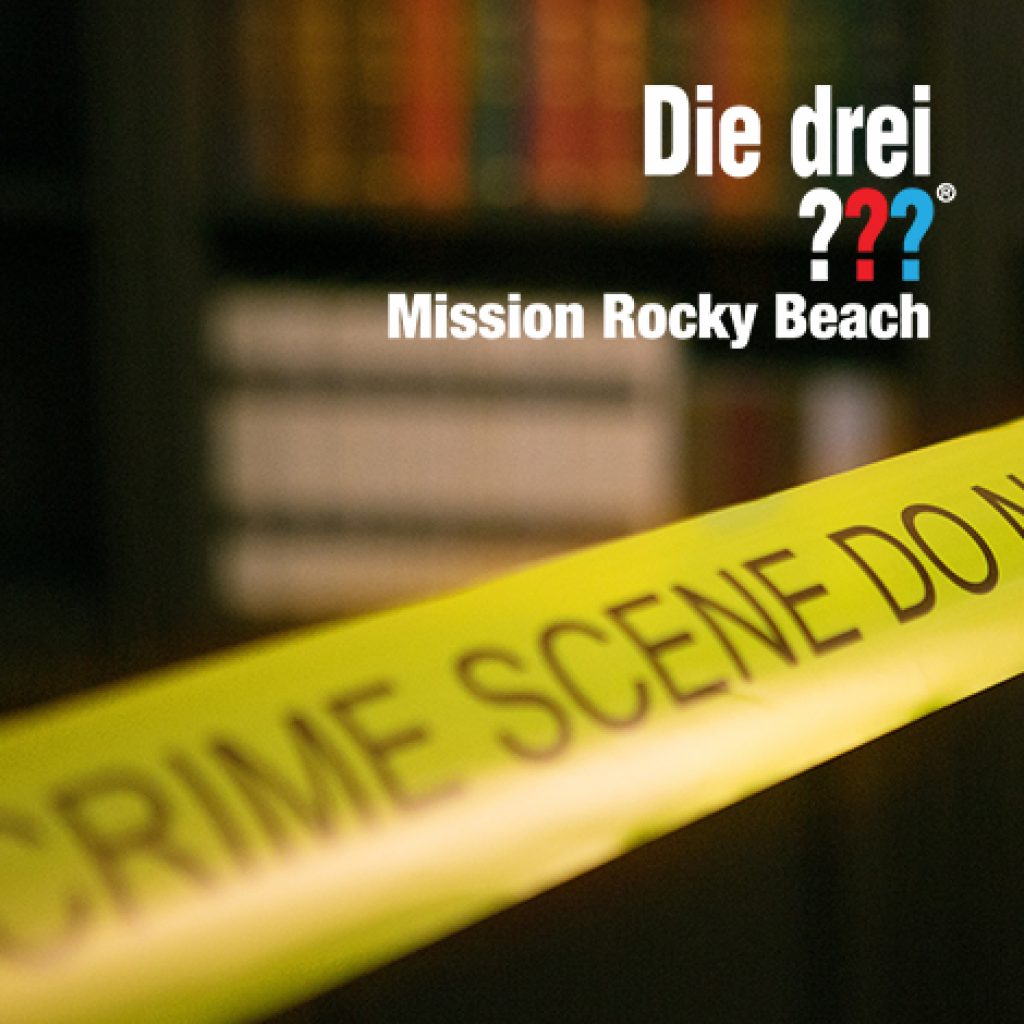 Die drei ???
Mission Rocky Beach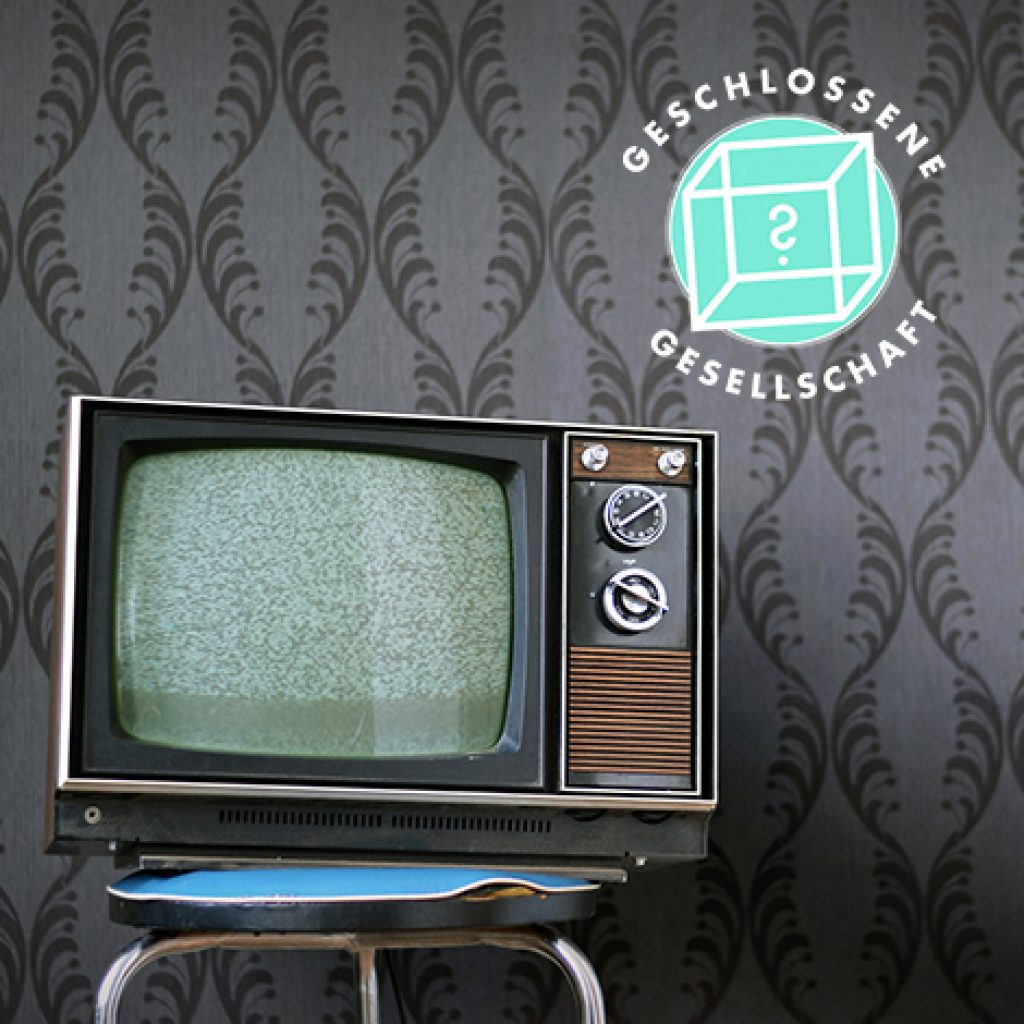 Geschlossene Gesellschaft
Escape Rooms