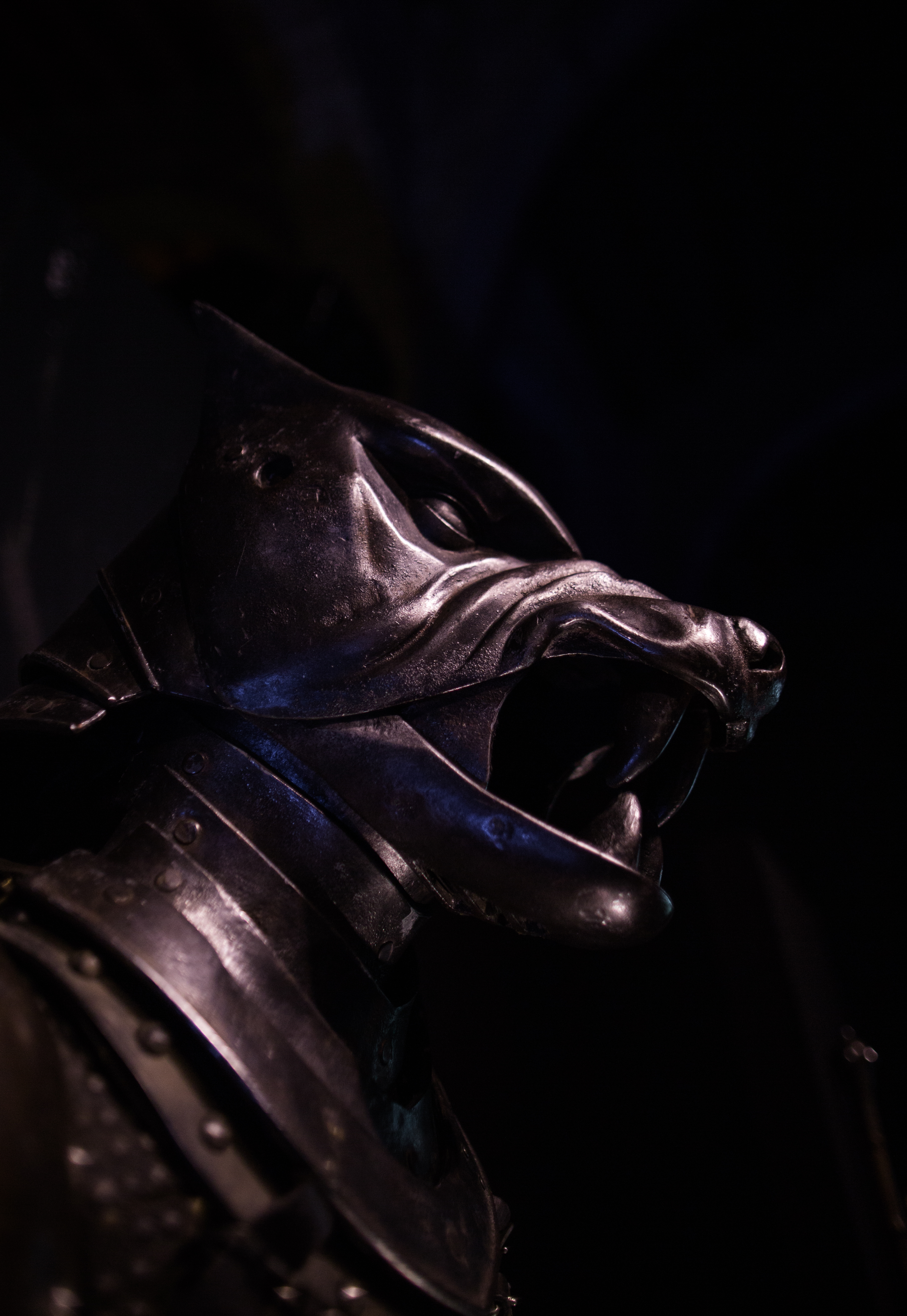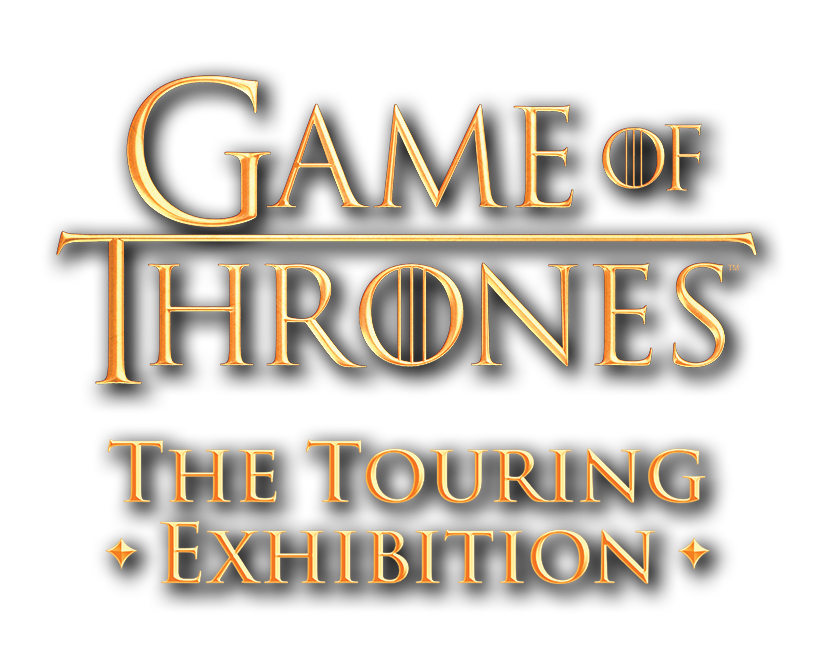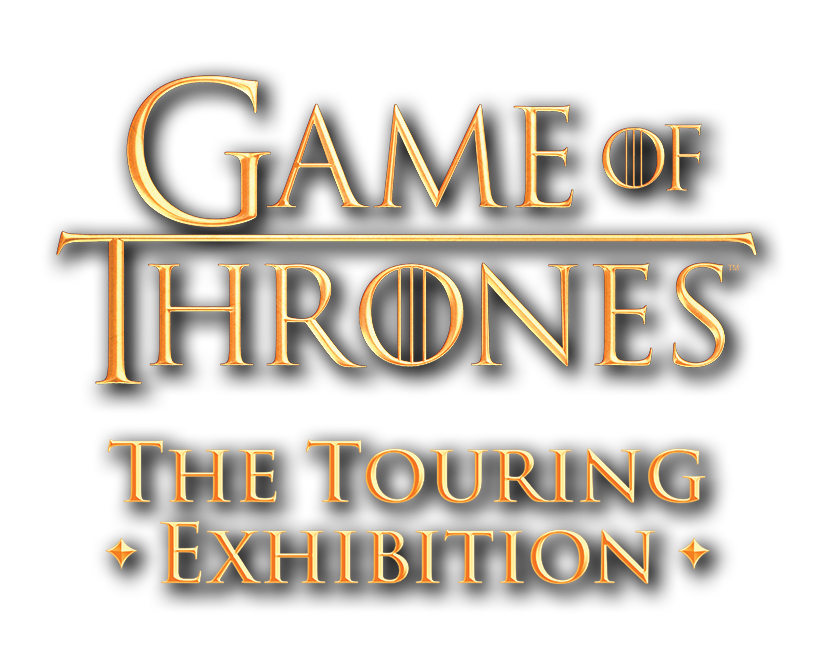 GAME OF THRONES™: The Touring Exhibition
Based on the groundbreaking HBO series, GAME OF THRONES: The Touring Exhibition will give fans the experience of a lifetime with an up-close and personal look into the world of Westeros and Essos. In collaboration with HBO Licensing & Retail, global events provider GES Events designed and built the show's largest public display to date.
The exhibition beautifully showcases the sumptuous costumes, authentic props, and majestic settings from all seven seasons of the worldwide hit series GAME OF THRONES in an interactive, immersive experience which leads visitors through several dynamically themed exhibition areas.
AWC AG is partnering with GES Events to present the exhibition in Oberhausen.
PROJEKT
Touring Exhibition
JAHR
2018 / 2019, Centro Oberhausen
SERVICE
booking & touring
public relations & marketing
operation
KOOPERATION
HBO, GES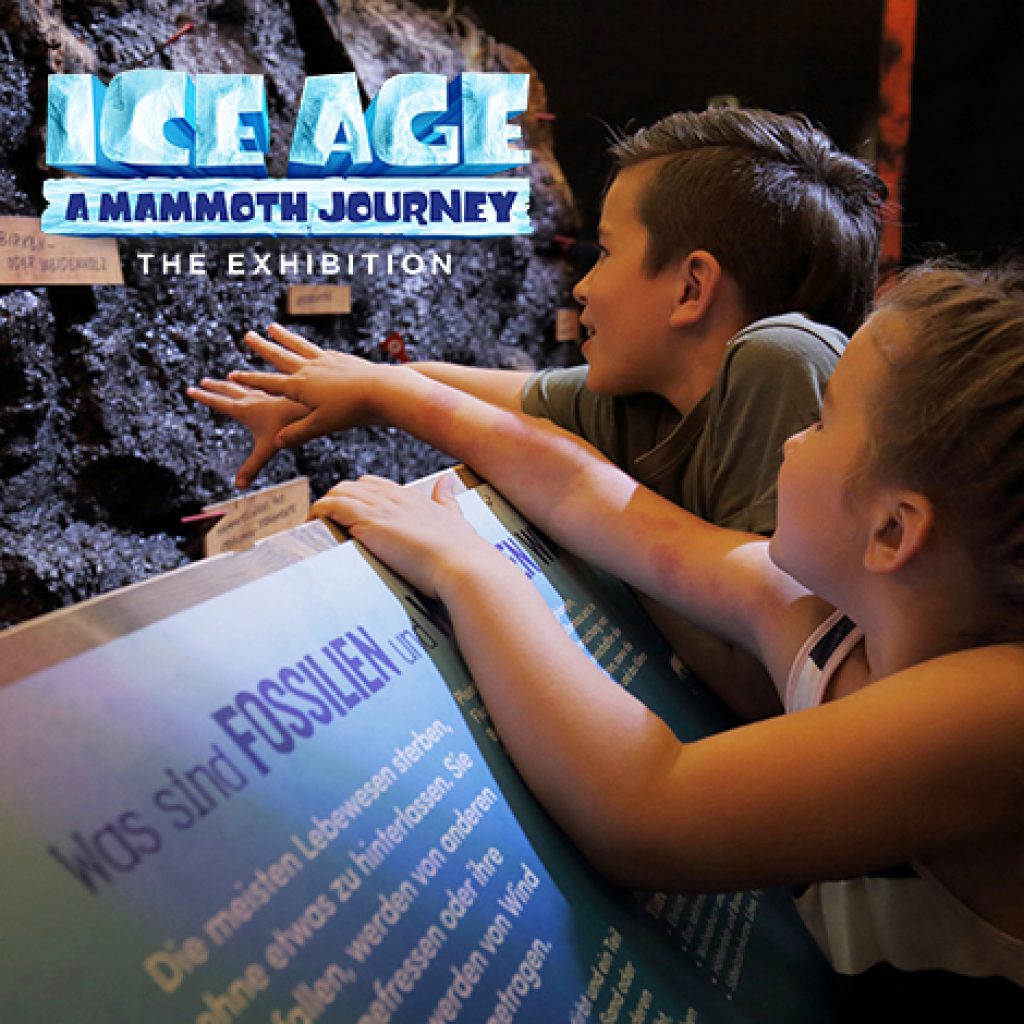 ICE AGE: A Mammoth Journey
The Exhibition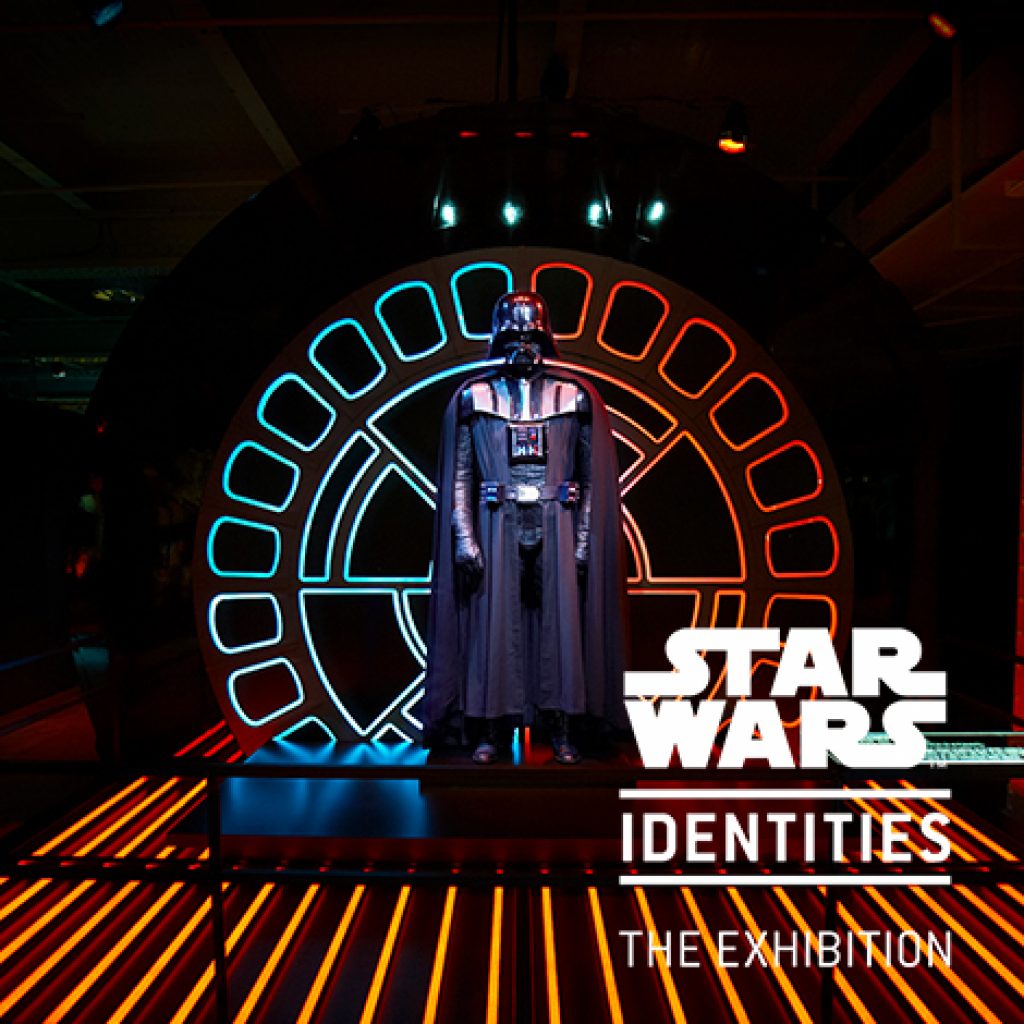 STAR WARS™ Identities
The Exhibition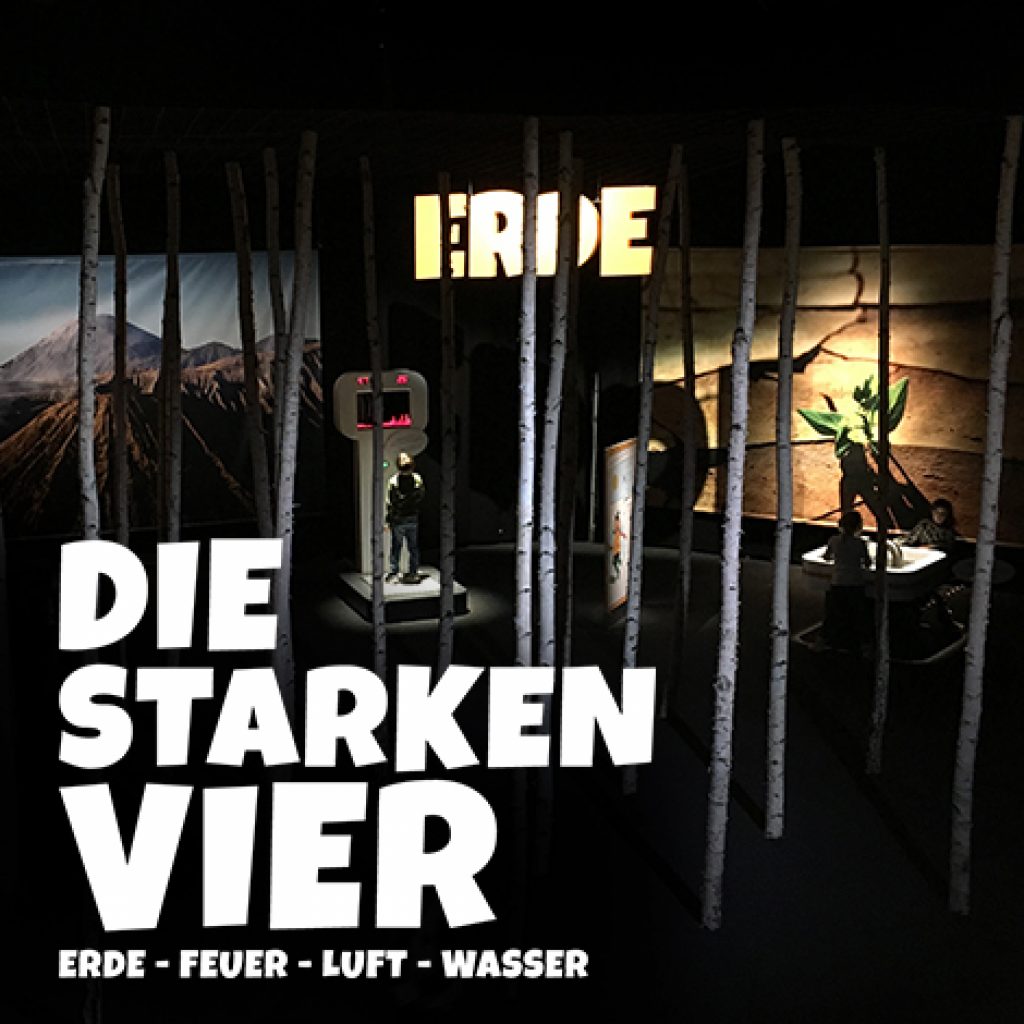 The Strong Four
The Exhibition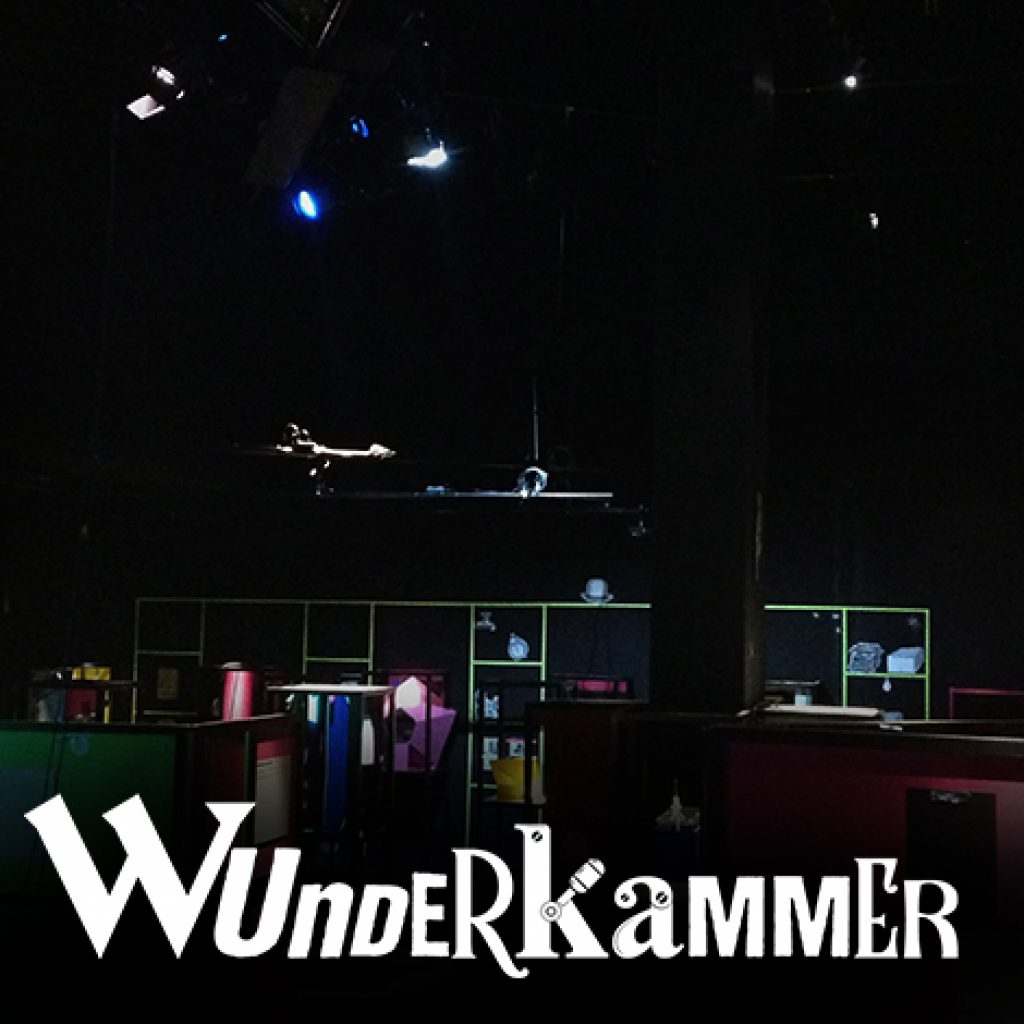 Wunderkammer
An odd exhibition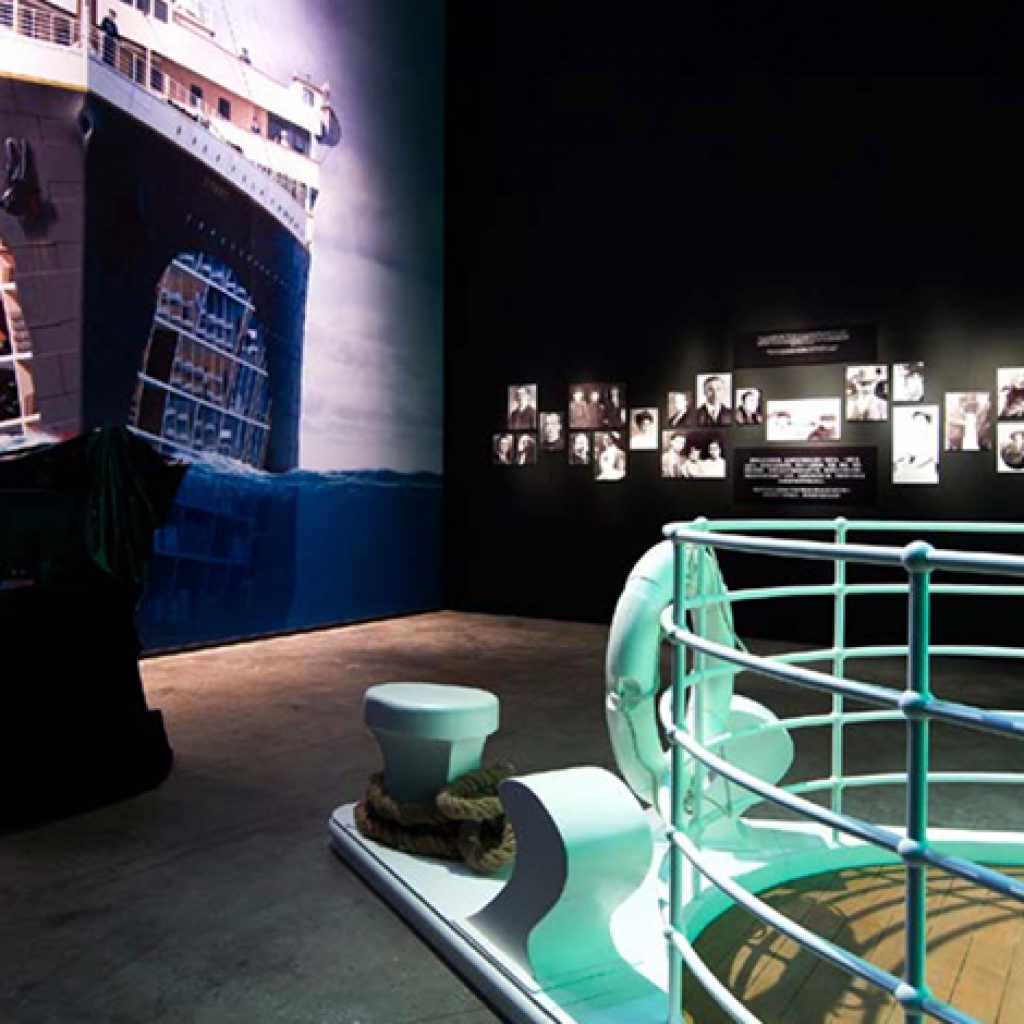 Expedition Titanic
The Exhibition