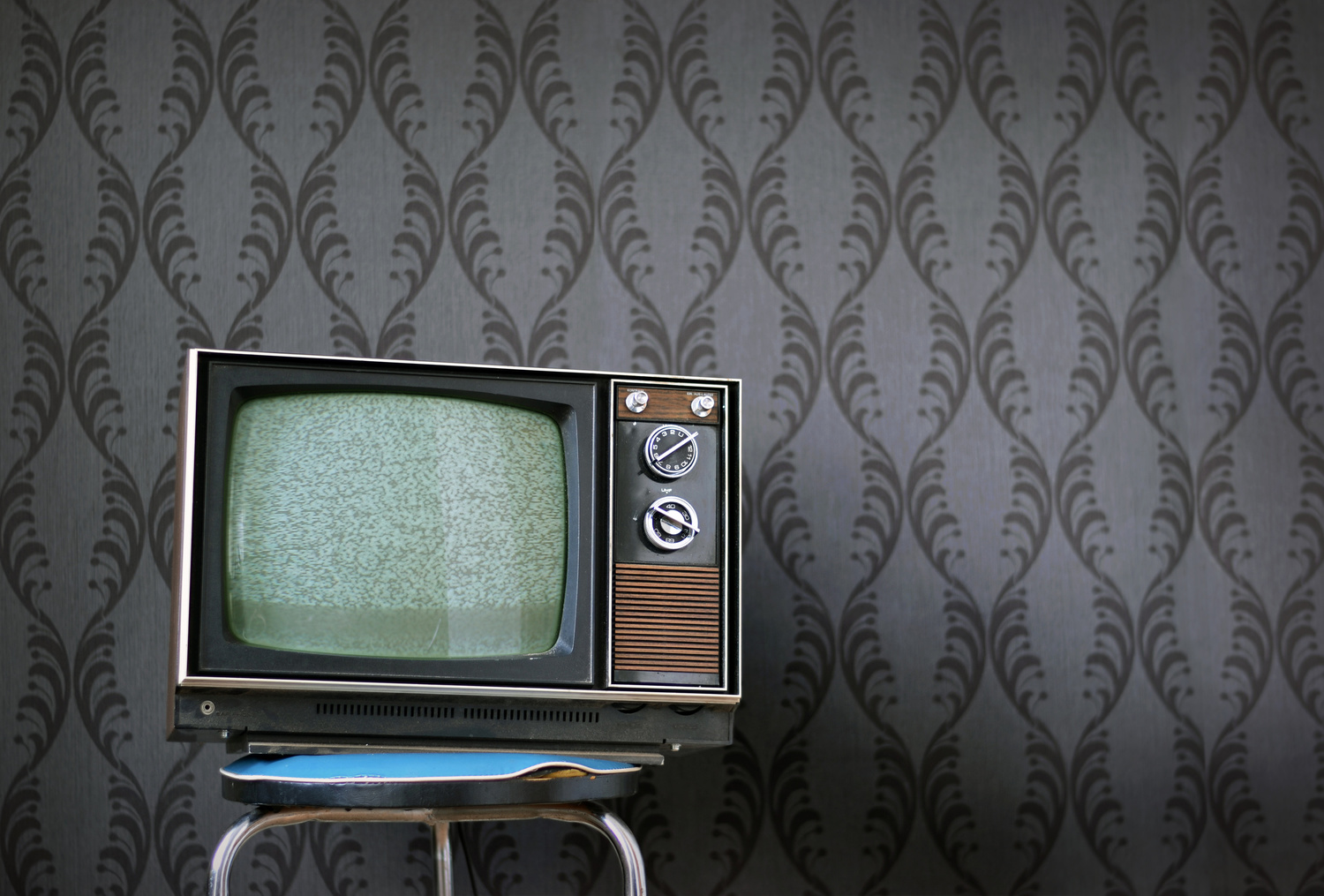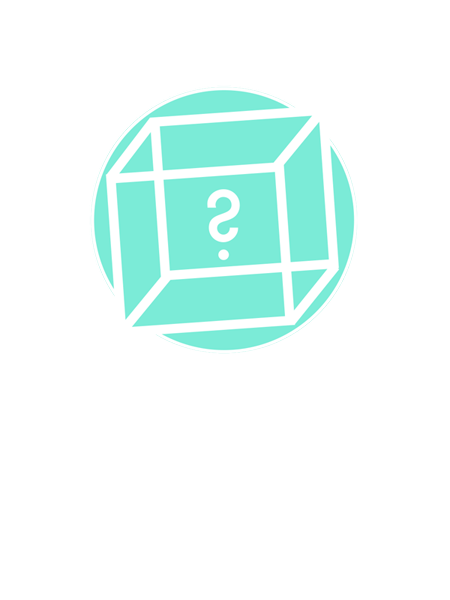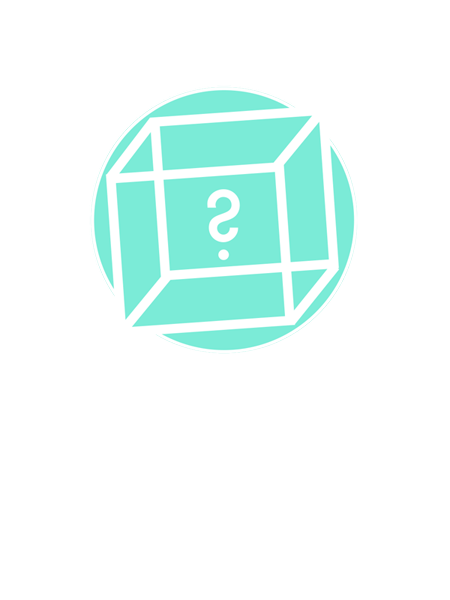 Geschlossene Gesellschaft Escape Rooms
In 2016, the first escape room featuring a live escape game in the Greater Duisburg area opened its doors – and closed it behind the visitors immediately.
Three themed rooms allow visitors to immerse themselves in a world they cannot escape until they have solved a series of puzzles. Groups of 2 – 6 people have 60 minutes to demonstrate team spirit and communication skills under time pressure to make the doors open again.
PROJECT
Escape Room
CLIENT
Geschlossene Gesellschaft
YEAR
2016
LOCATION
Geschlossene Gesellschaft Duisburg
FRANCHISE
for further information contact:
info@awc-ag.de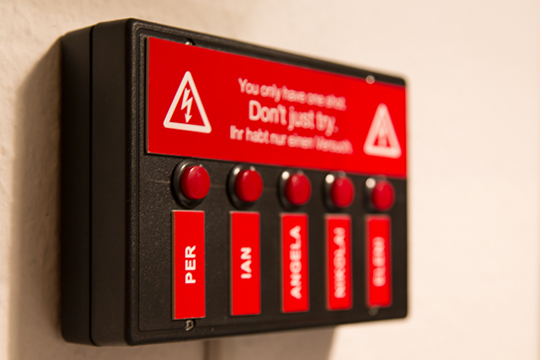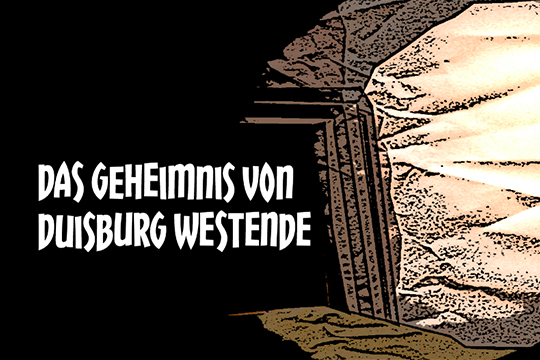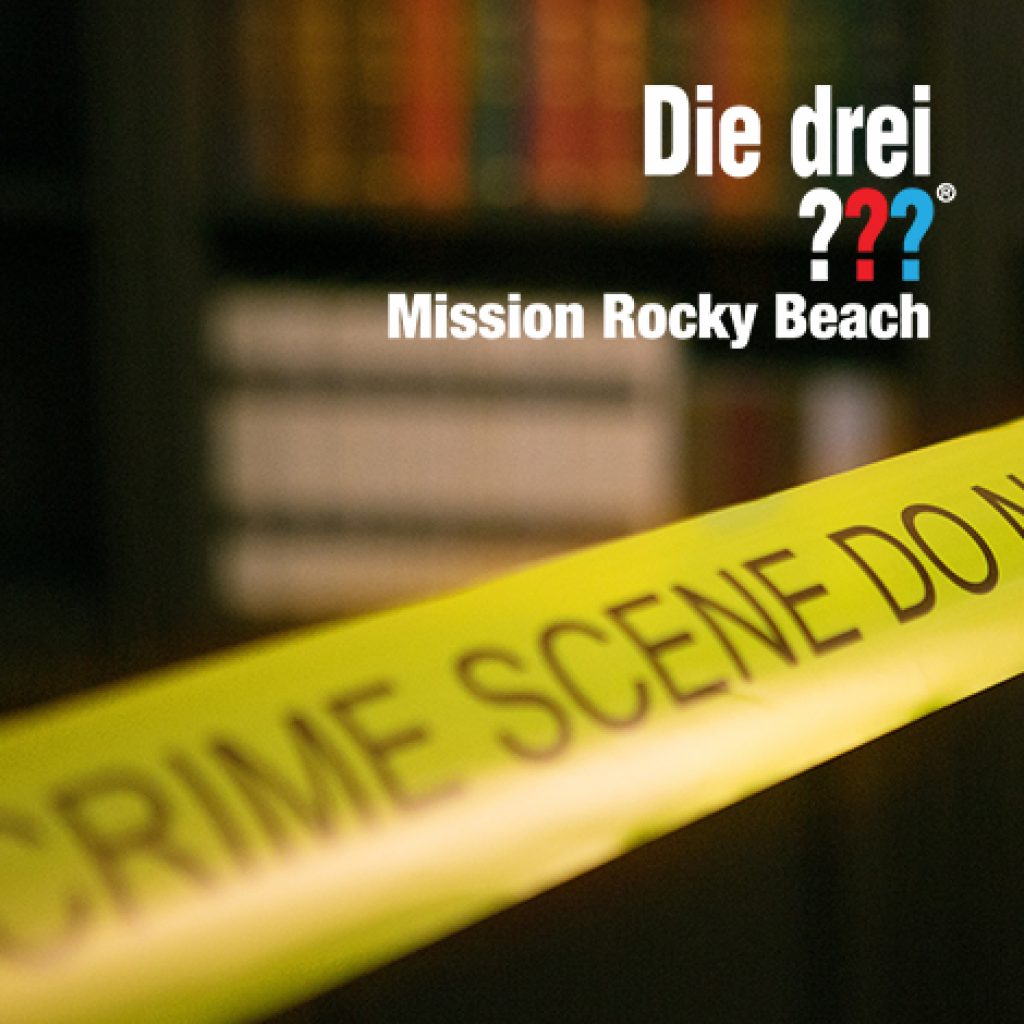 DIE DREI ???
MISSION ROCKY BEACH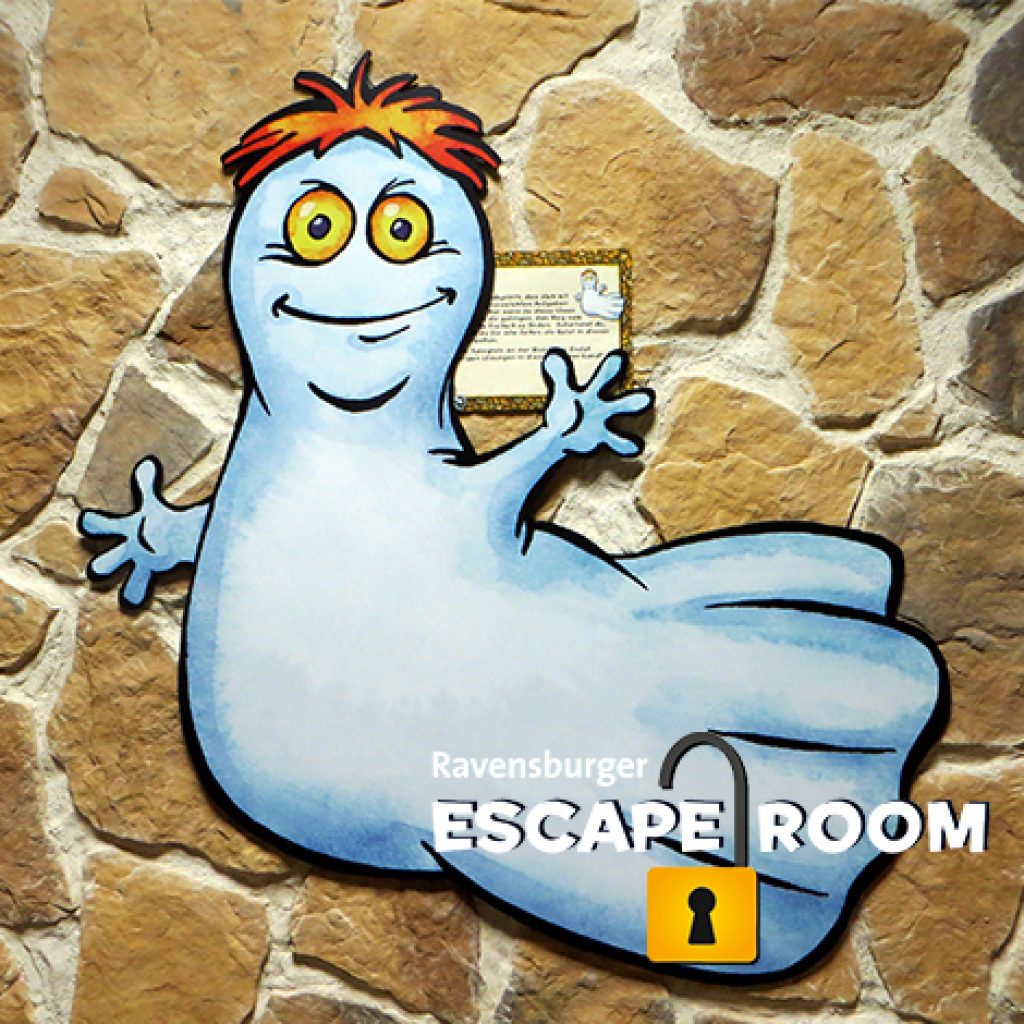 Ravensburger Escape Room
"Das Verrückte Labyrinth"