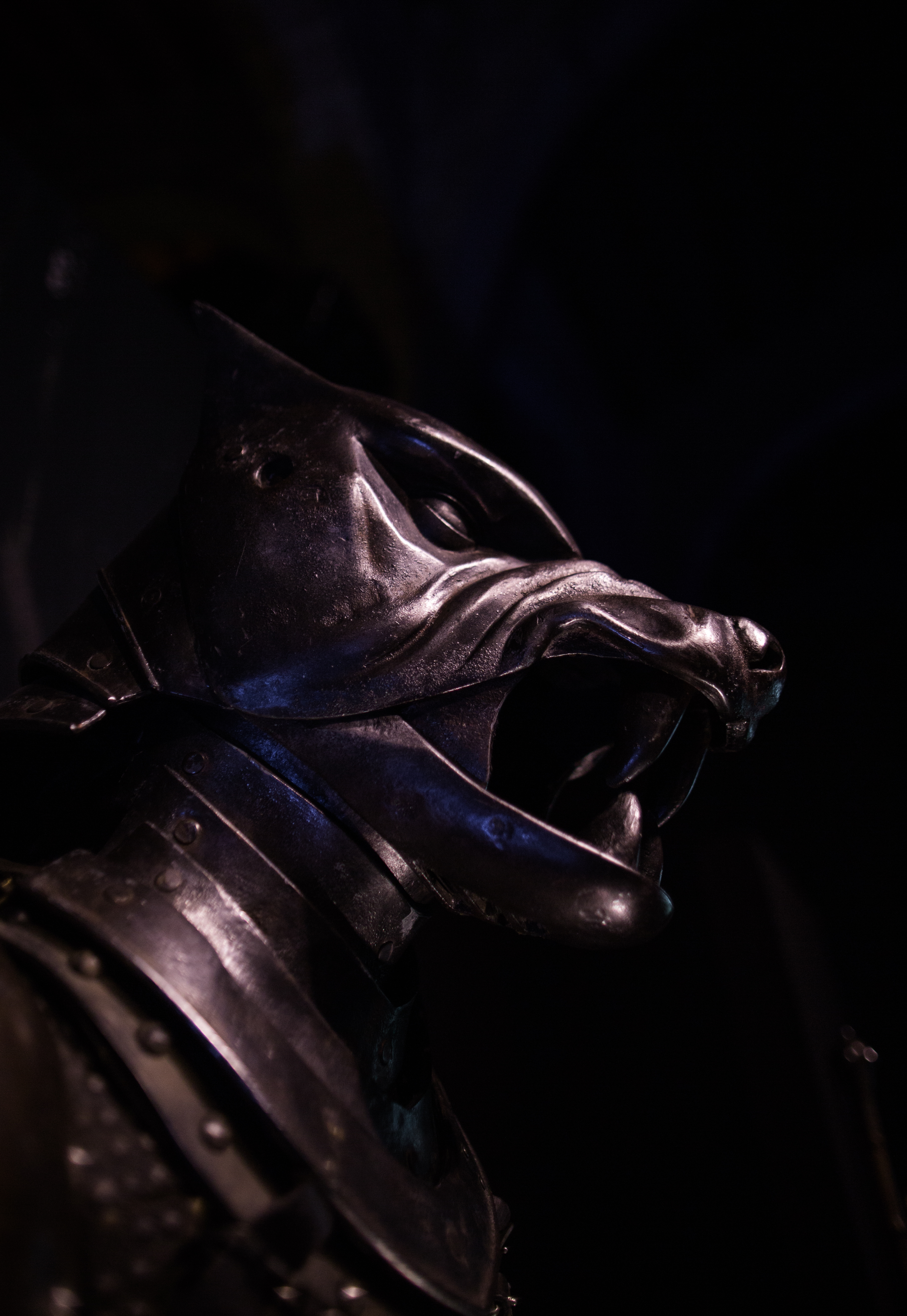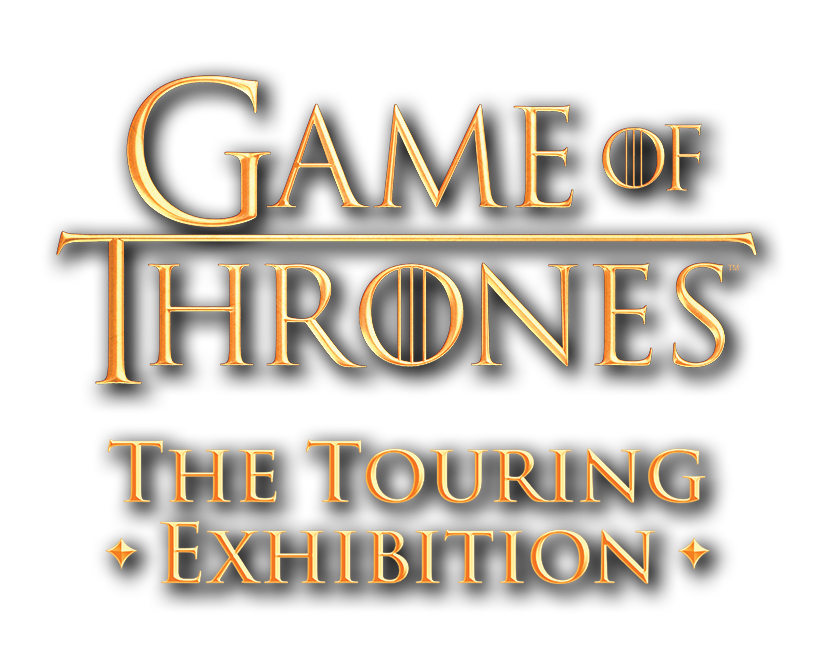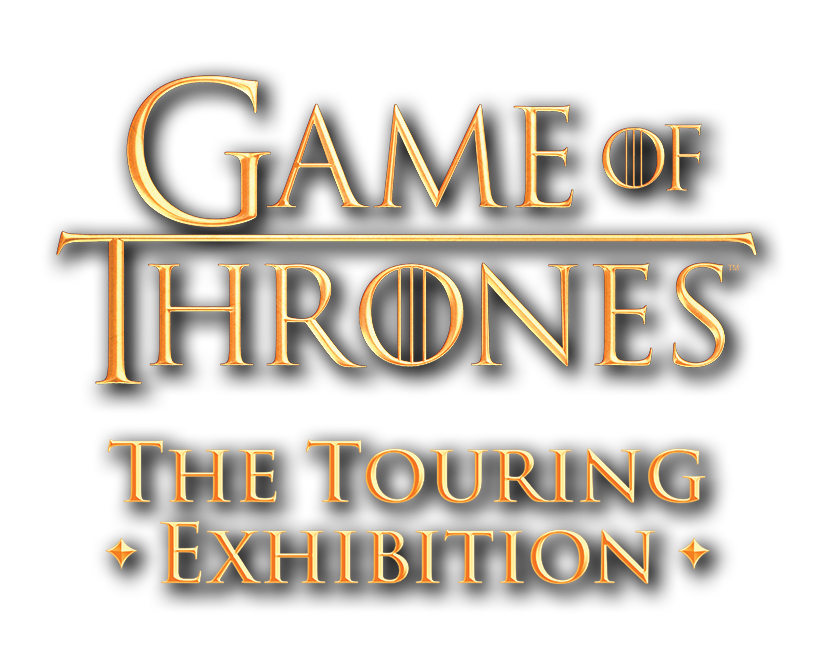 GAME OF THRONES™: The Touring Exhibition
Basierend auf der bahnbrechenden HBO Fernsehserie, bietet GAME OF THRONES: The Touring Exhibition den Fans das einmalige Erlebnis, einen hautnahen und persönlichen Blick in die Welt von Westeros und Essos zu werfen. In Zusammenarbeit mit HBO Licensing & Retail konzipierte und baute der globale Veranstaltungsanbieter GES Events diese bisher größte öffentliche Ausstellung zur Serie. Die Ausstellung zeigt in einem beeindruckenden Rahmen die prächtigen Kostüme, authentischen Requisiten und majestätischen Kulissen aus allen sieben Staffeln der weltweit erfolgreichen Serie GAME OF THRONES in einem interaktiven und faszinierenden Erlebnis, das die Besucher durch mehrere thematisierte Ausstellungsbereiche führt.
In Kooperation mit GES Events präsentierte die AWC AG diese Ausstellung von November 2018 bis Februar 2019 im Centro in Oberhausen.
PROJEKT
Touring Exhibition
JAHR
2018 / 2019, Centro Oberhausen
SERVICE
booking & touring
public relations & marketing
operation
KOOPERATION
HBO, GES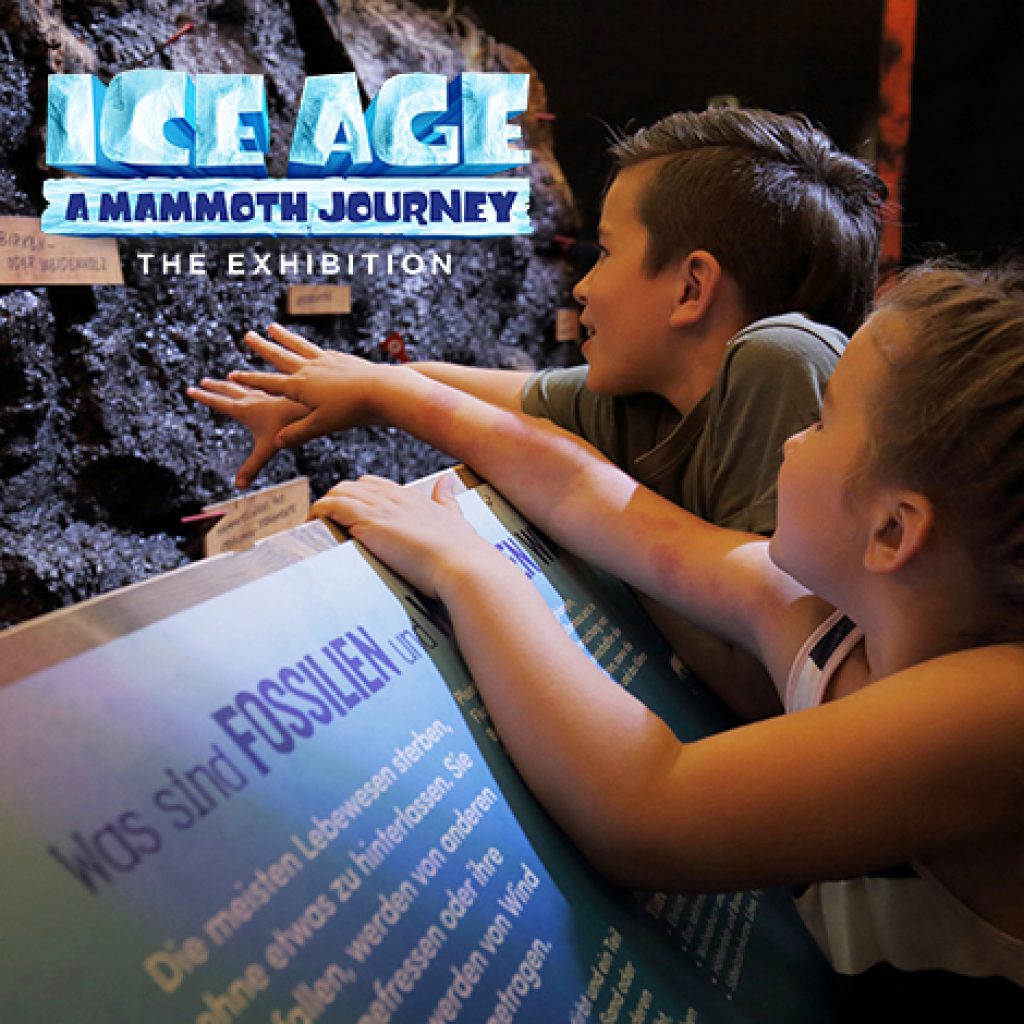 ICE AGE: A Mammoth Journey
The Exhibition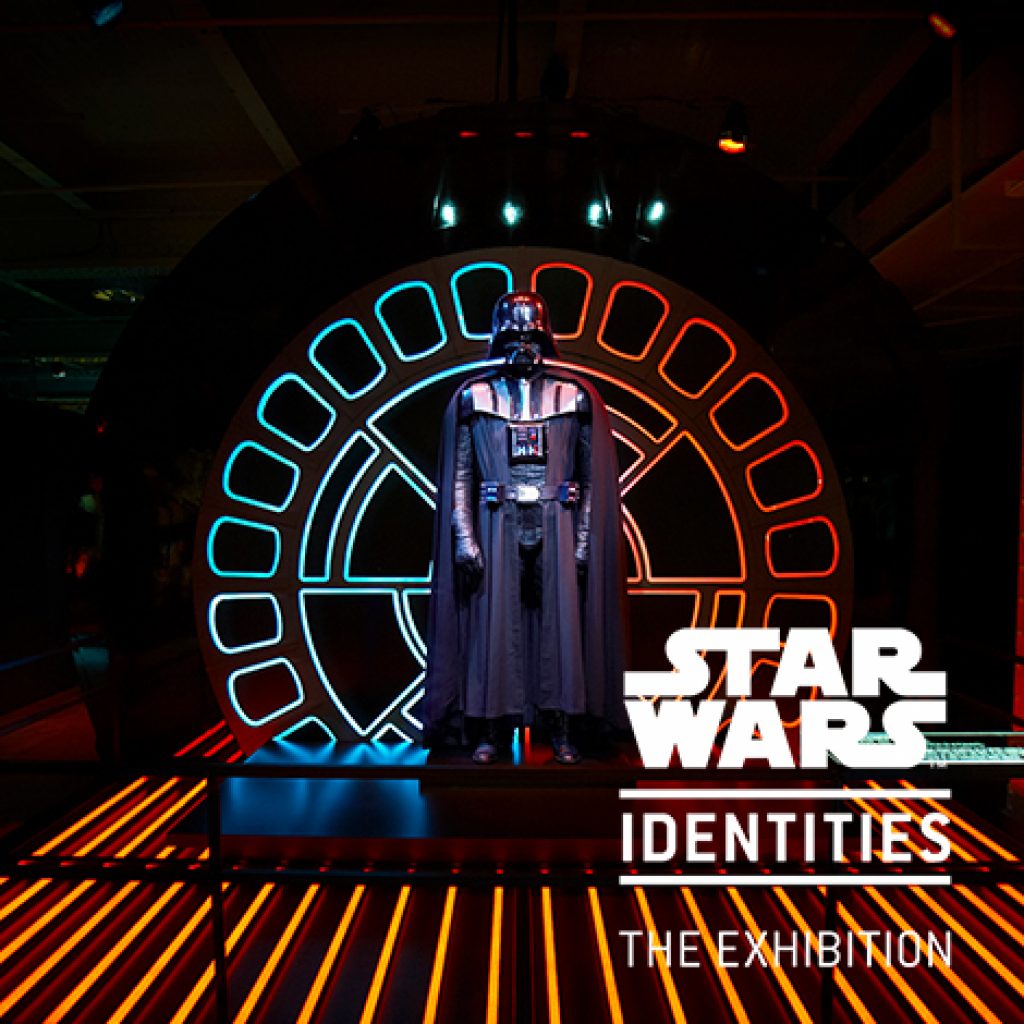 STAR WARS™ Identities
The Exhibition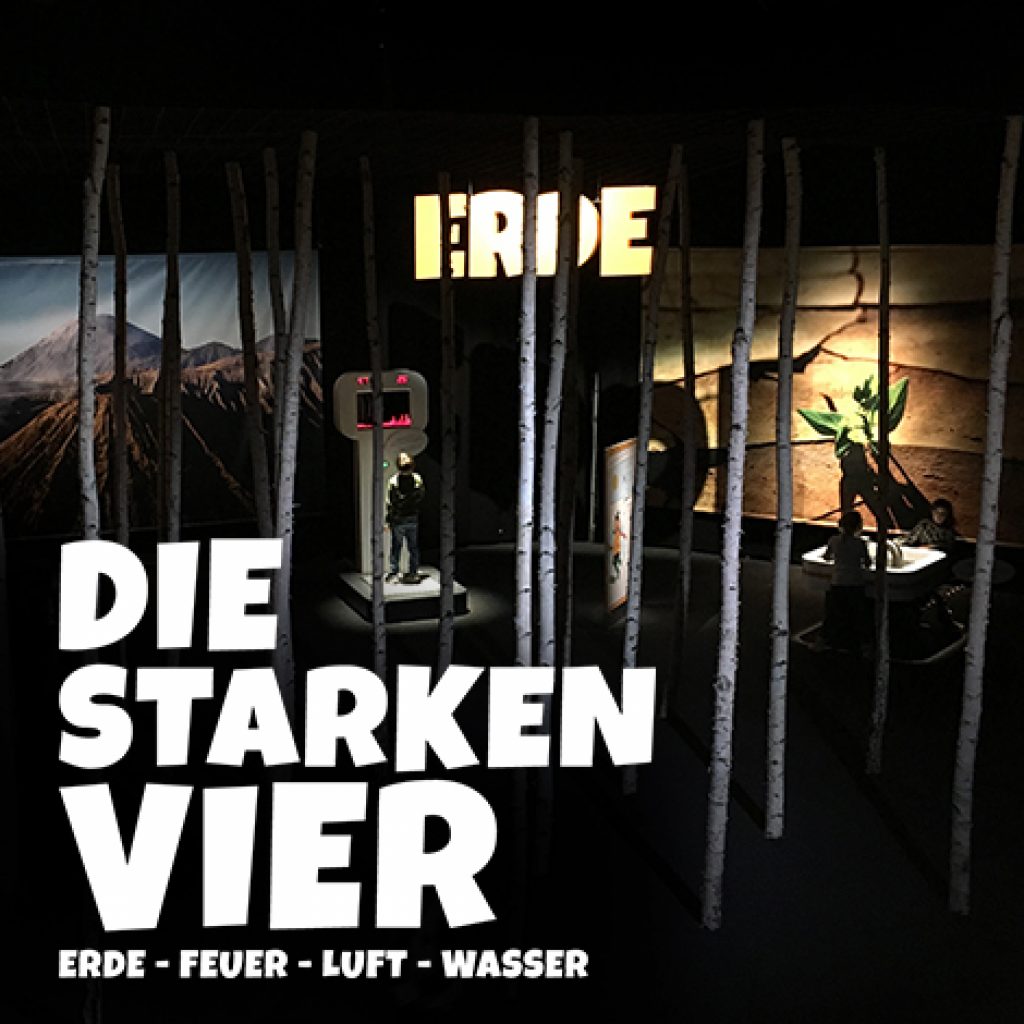 Die starken Vier
Die Ausstellung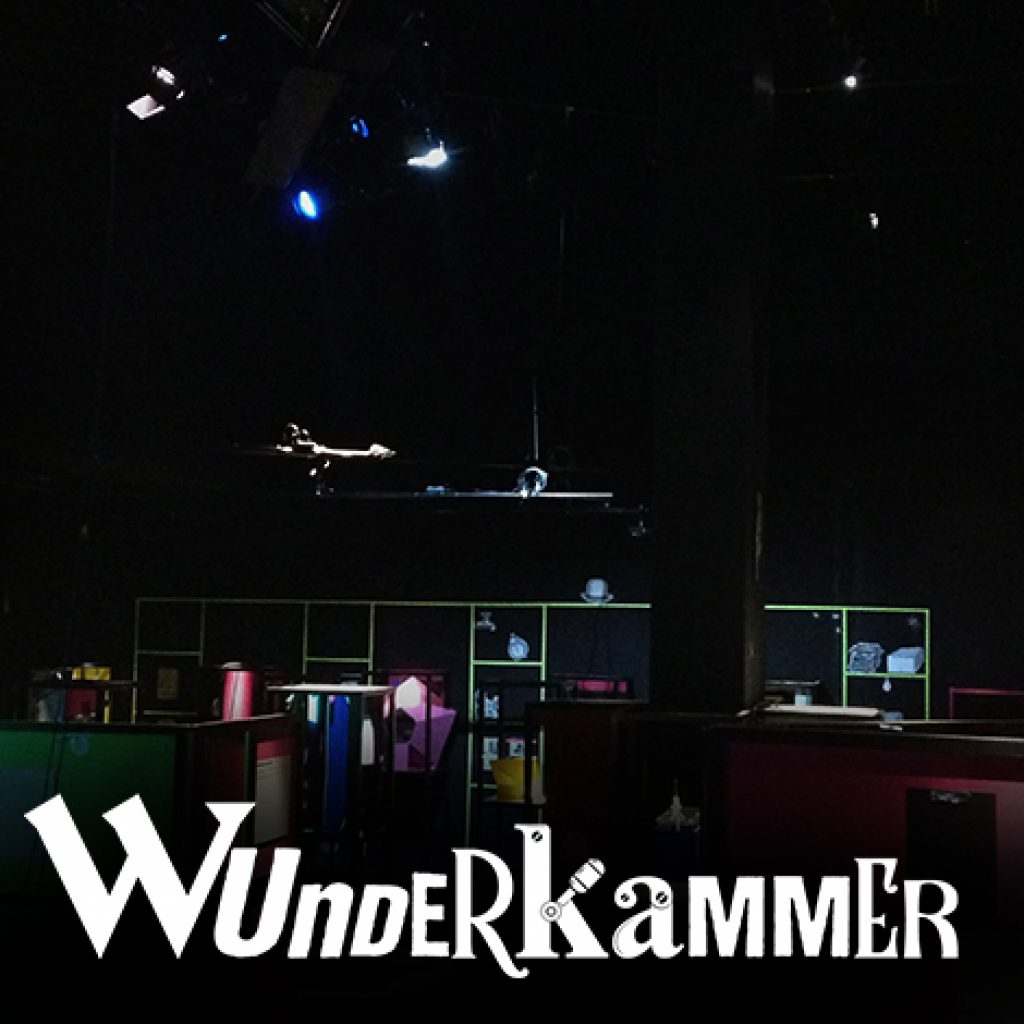 Wunderkammer
Eine kuriose Ausstellung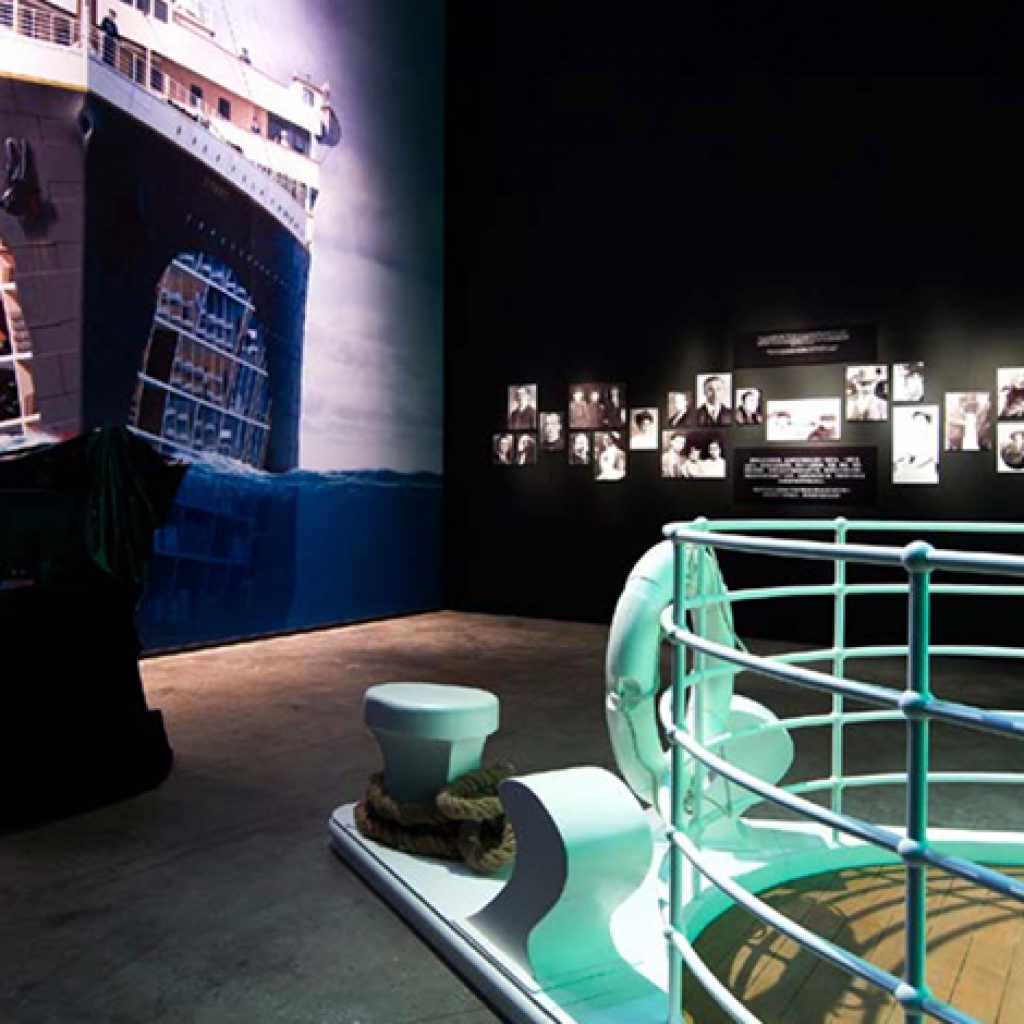 Expedition Titanic
The Exhibition