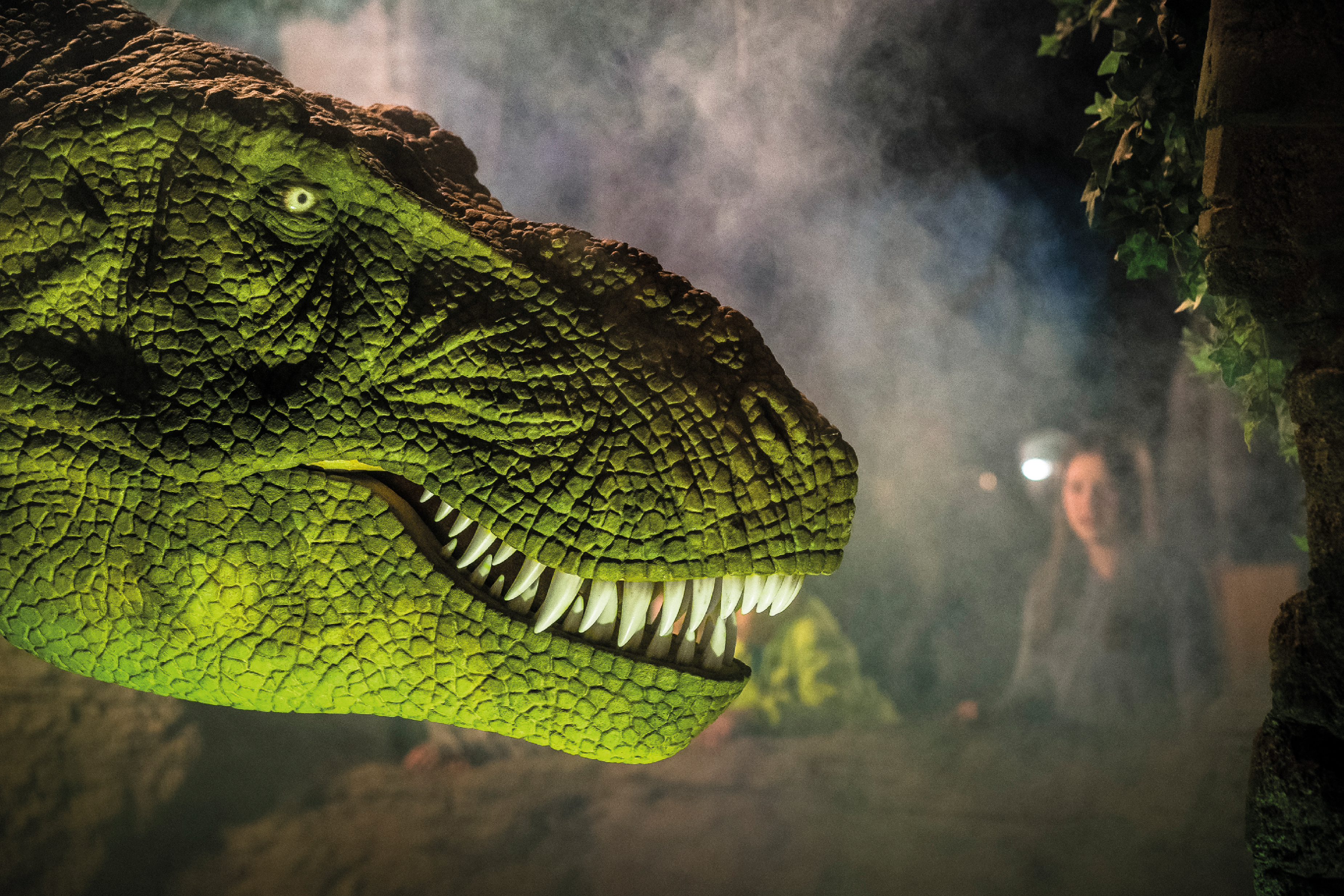 Odysseum  – The Adventure Museum
Themed "hands-on-science", the ODYSSEUM was founded in 2009 in Cologne as  Germany's first science center. On 7,500 square meters with 150 adventure stations visitors can interactively experience different subject areas like evolution, astrology and technology. On behalf of the Sparkasse KölnBonn, AWC AG does feasibility work and took part in planning, conception and realization of the project. Today the Explorado Operations Köln GmbH and the AWC AG are in charge of operation and content of the Odysseum.
PROJECT
Attractions
YEAR
since 2009, Cologne
SERVICE
development & production
operation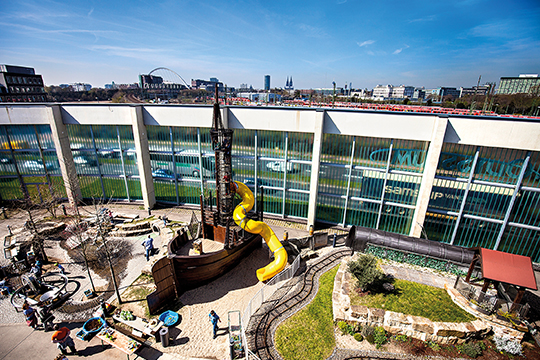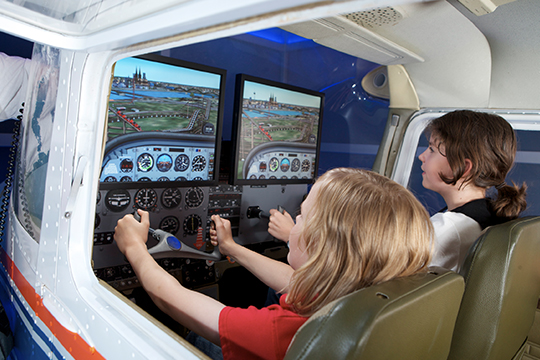 "Das Museum mit der Maus"
In 2013 AWC has completely relaunched the Odysseum from the inside. Working together with the WDR Media Group, the permanent exhibition about Germany's most iconic cartoon character was integrated into the Odysseum.
PROJECT
Attractions
YEAR
since 2013,  Cologne
SERVICE
development & production
operation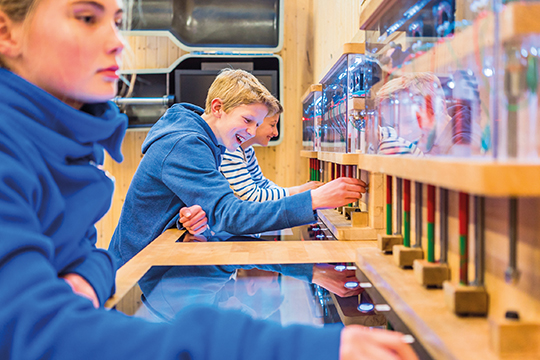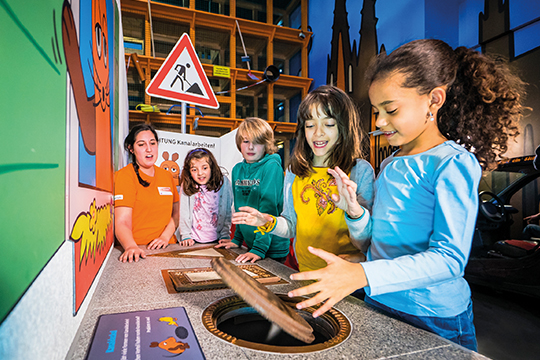 Explorado
Adventure Campus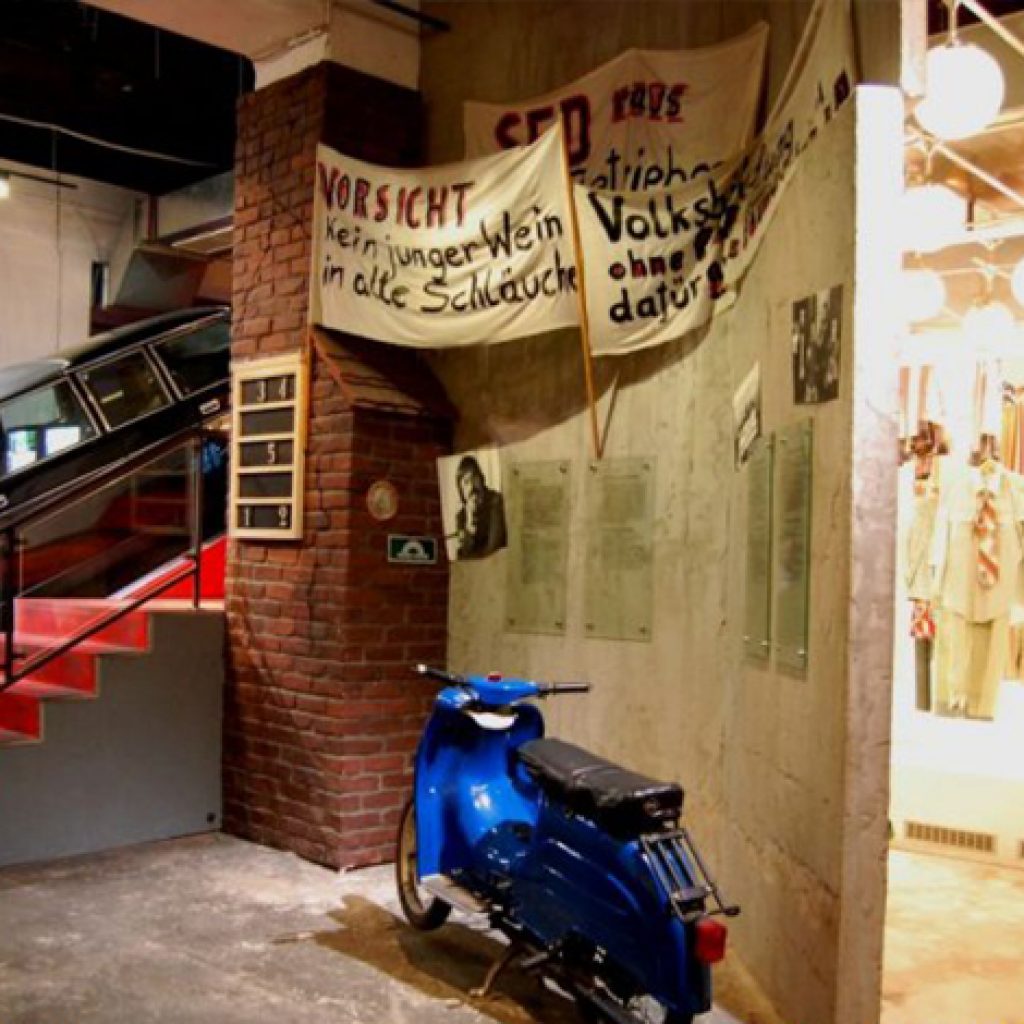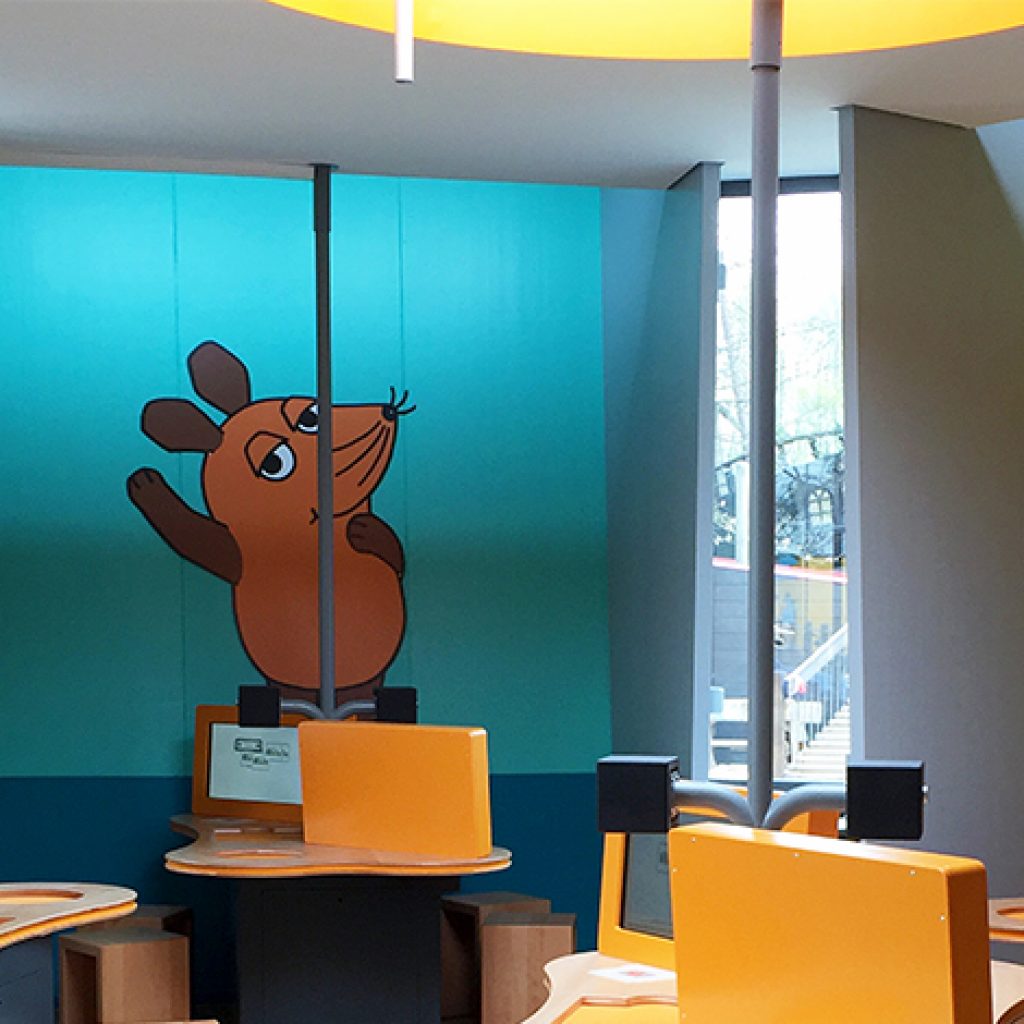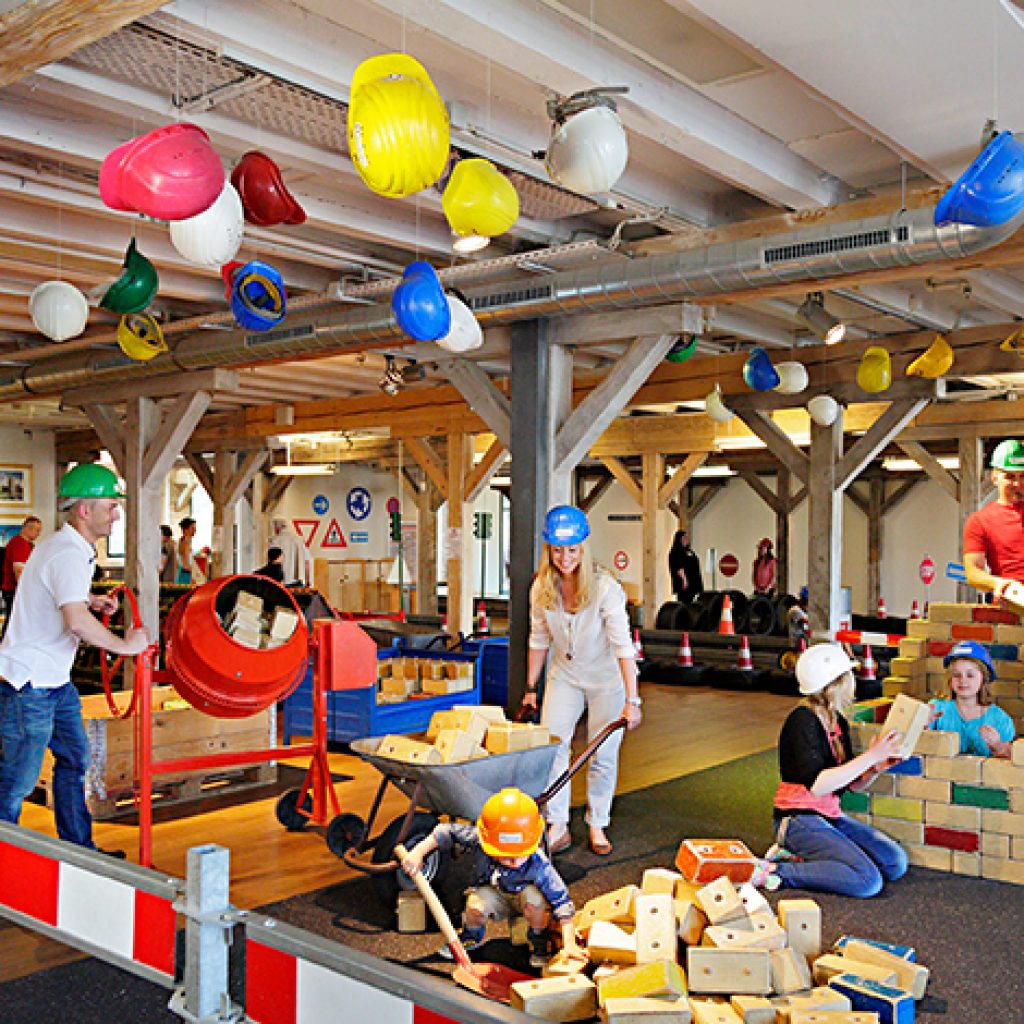 Explorado Children Museum
Duisburg