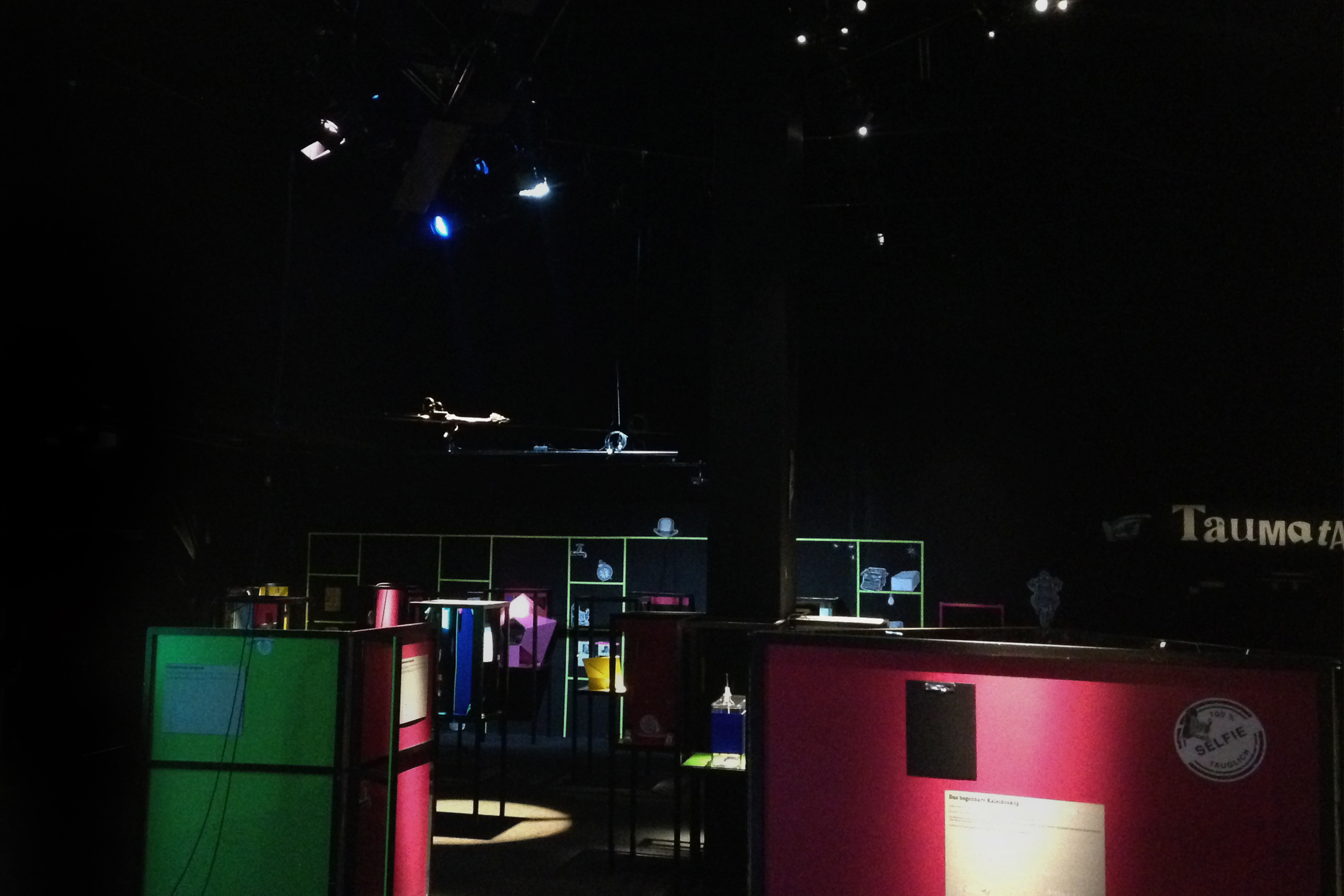 WUNDERKAMMER: AN ODD EXHIBITION
Wonder, be astonished, smile! A fascinating collection of crazy, quirky and whimsical exhibits await you in the new special exhibition "WUNDERKAMMER: AN ODD EXHIBITION" in the Odysseum Köln.
From giant dentures to strange animals to optical illusions, there is much to discover that will not only astonish you but also make you smile. Photography in the midst of the whimsical objects is expressly desired. You will surely find many exciting motifs.
PROJECT
Touring Exhibition
YEAR
2018, Cologne
SERVICE
development & production
BOOKING
for booking information contact:
info@awc-ag.de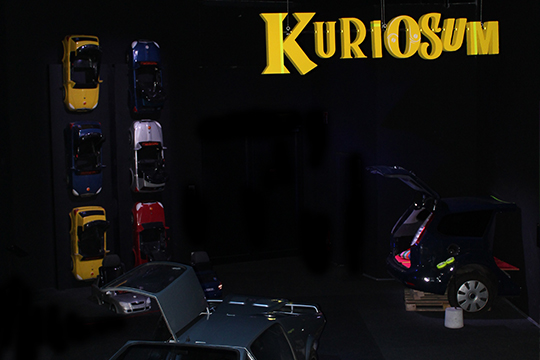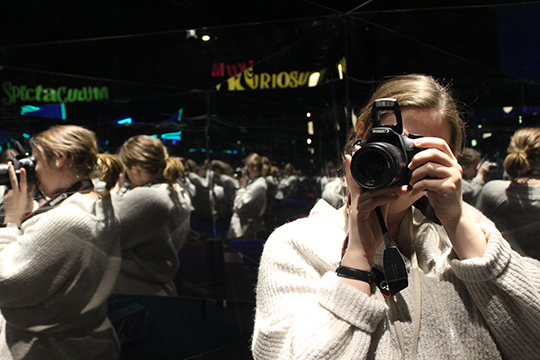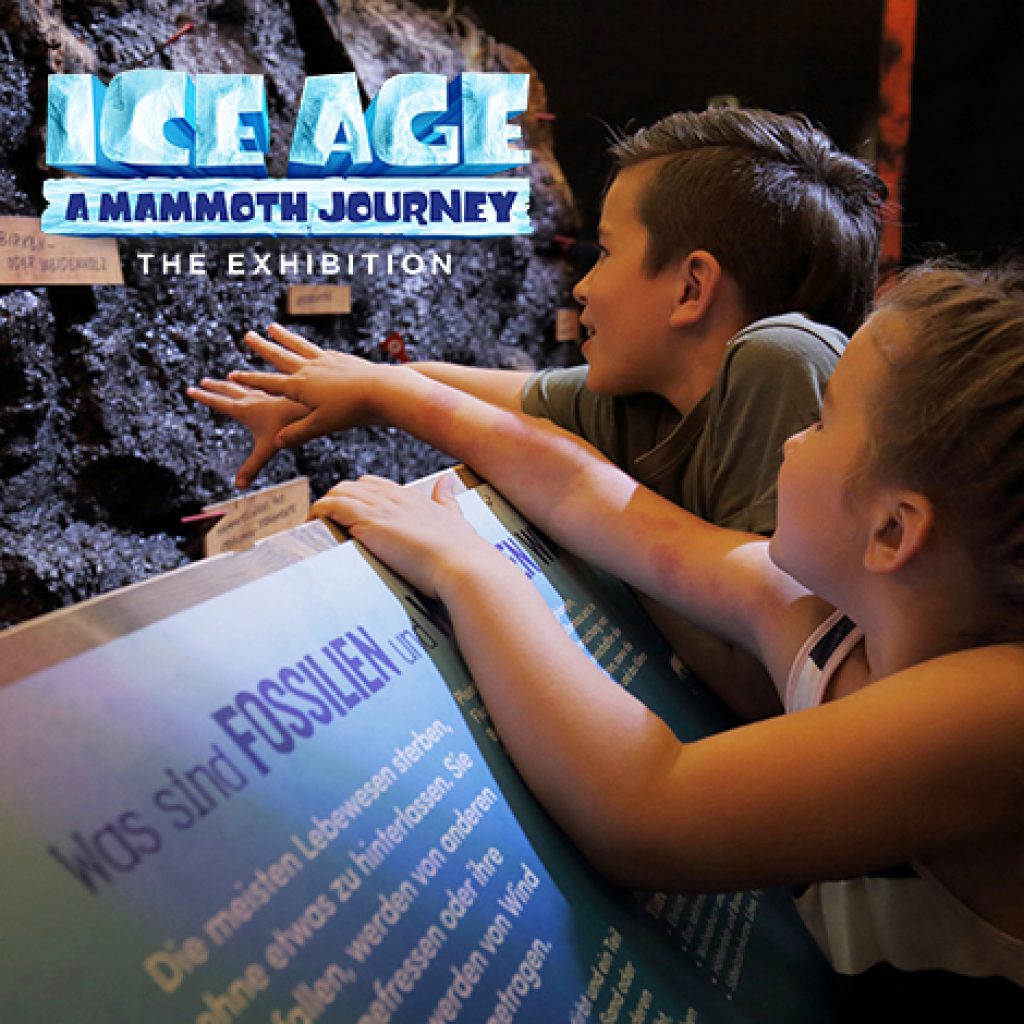 ICE AGE: A Mammoth Journey
The Exhibition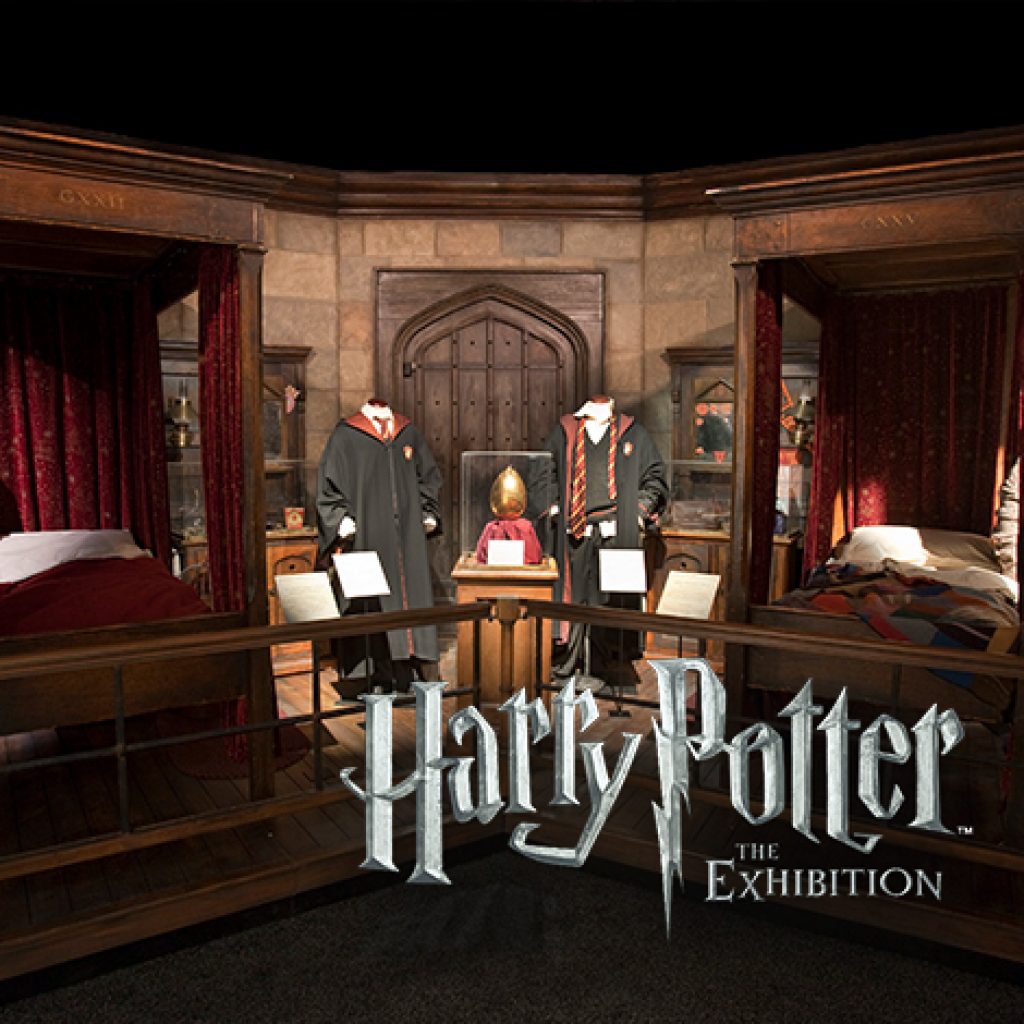 Harry Potter™
The Exhibition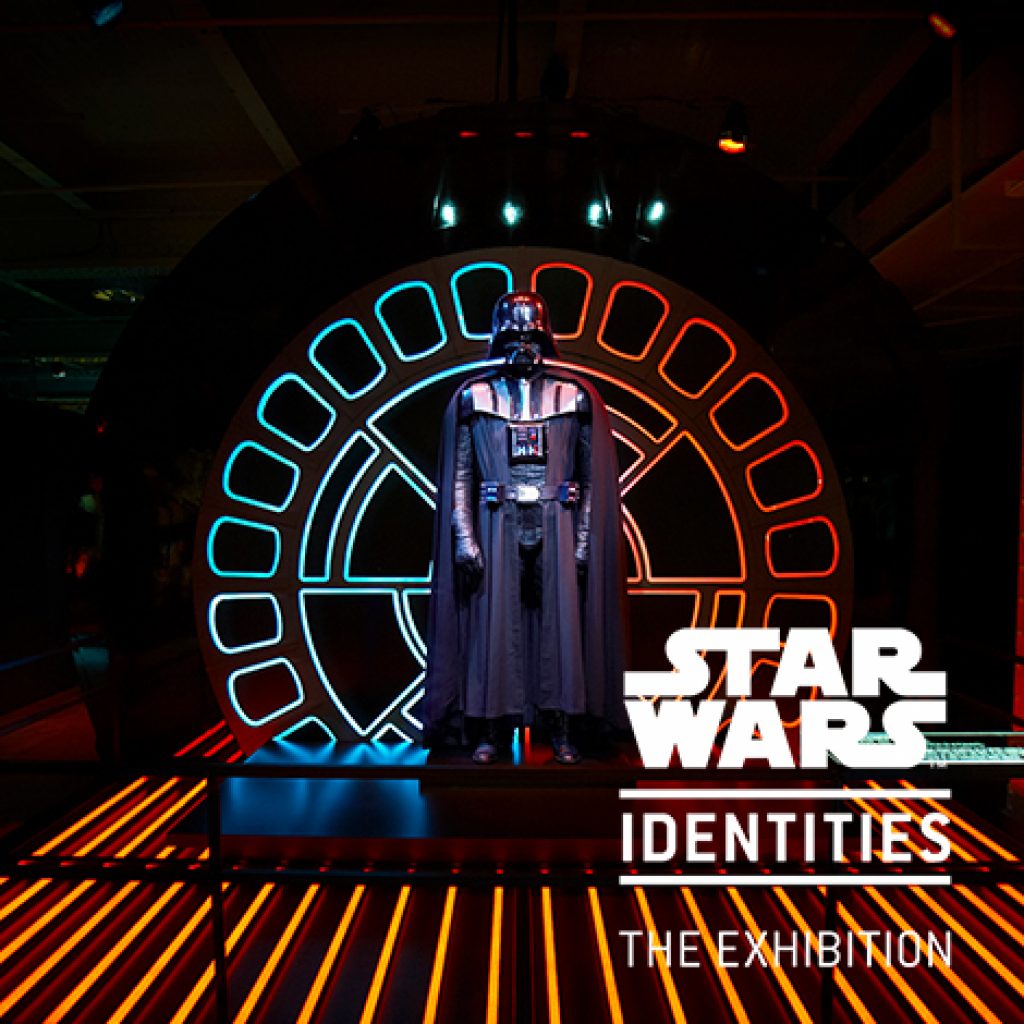 STAR WARS™ Identities
The Exhibition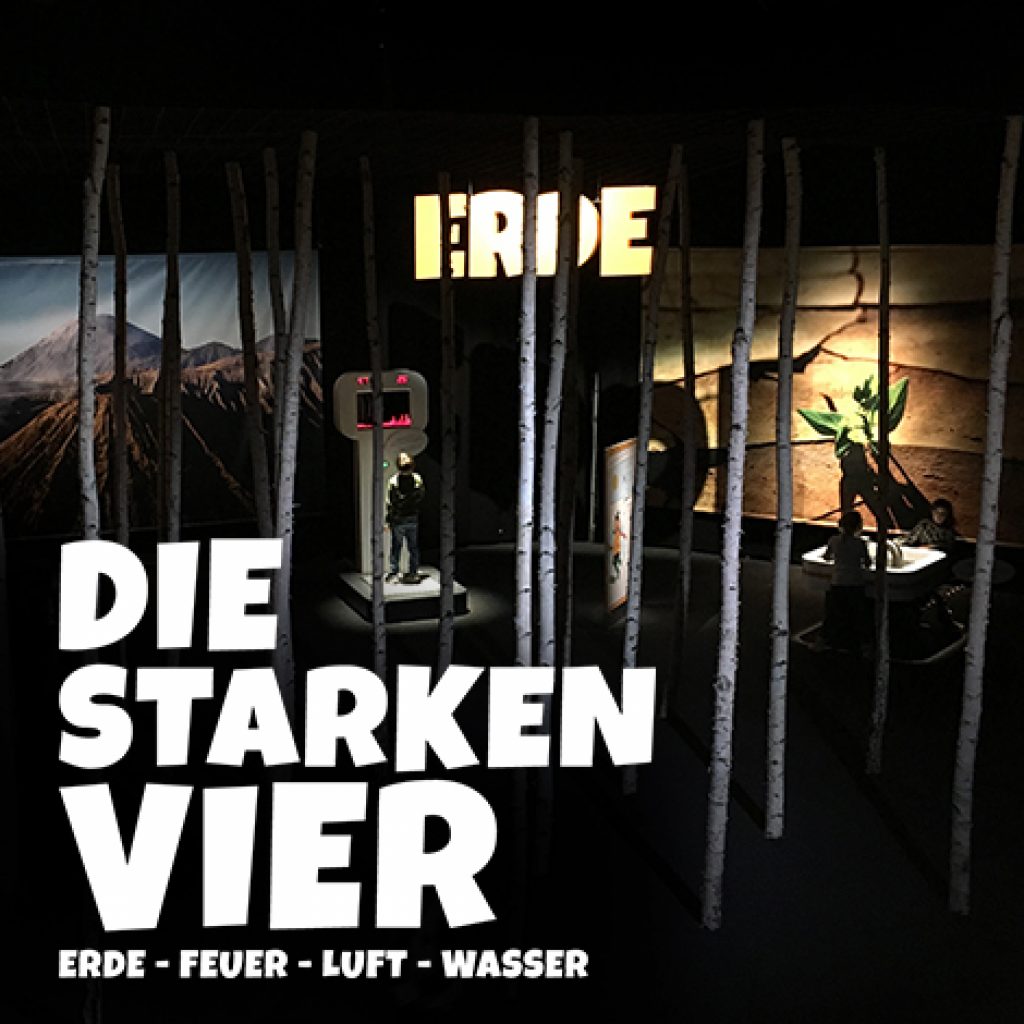 The Strong Four
The Exhibition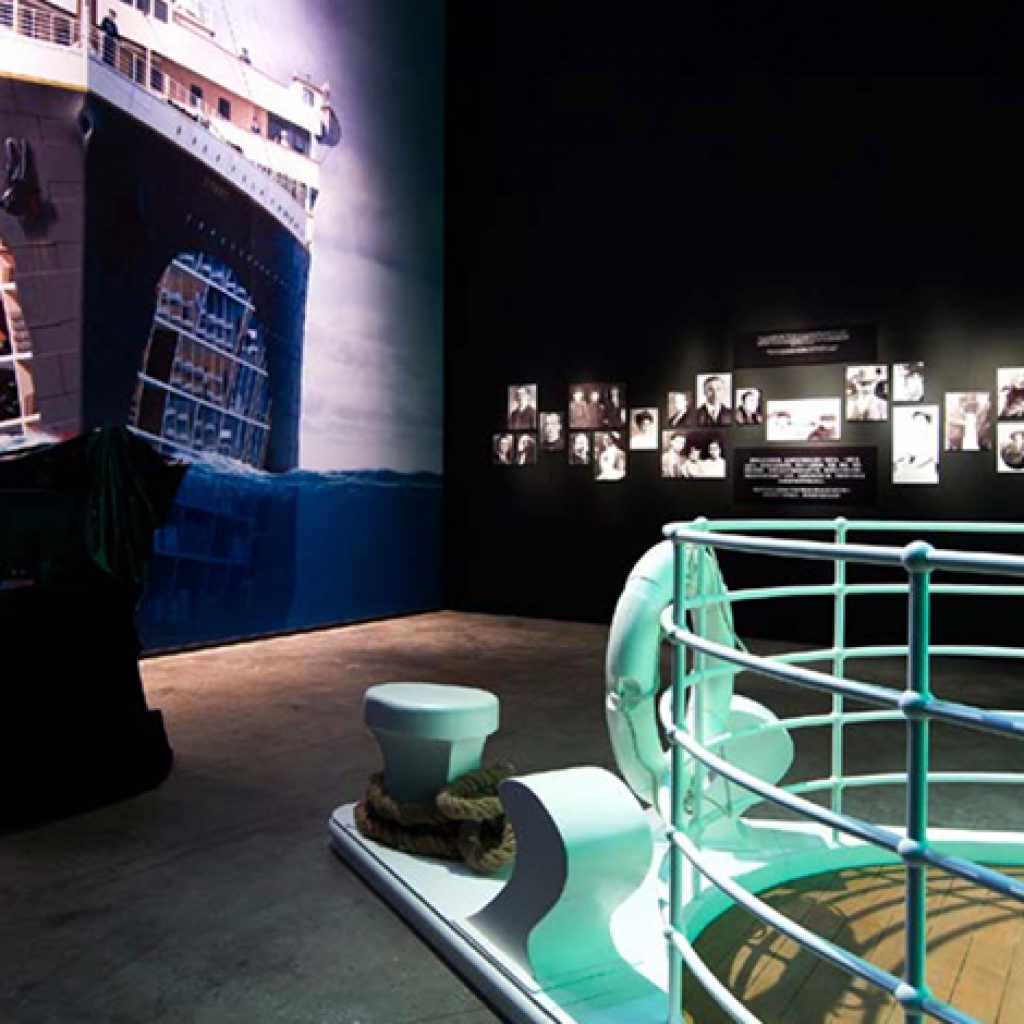 Expedition Titanic
The Exhibition